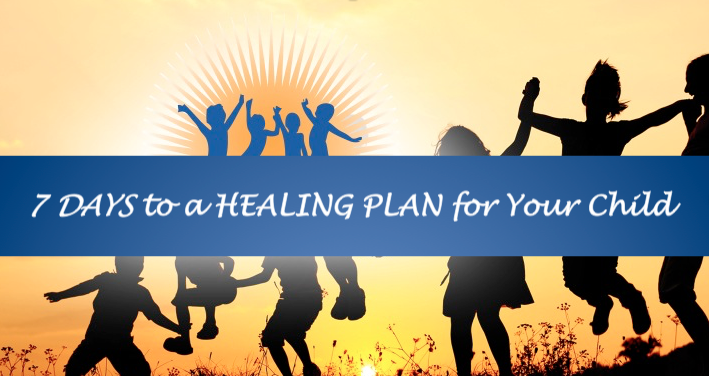 The program that empowers parents to plan and execute a healing plan for your child.
Our goal at the Healthy Family Formula is to educate, support, and empower parents to lead their families into health. With our steady stream of information that we put out, the next step for parents is to put what they know into action. But where to start?
Avoid overwhelm and confusion.
Find the support you need to make shift happen for your whole family.
Make a healing plan that works.
Congratulations on embarking on this journey to health for your children, for your family, for you! I do hope that you get a lot of inspiration, empowerment, and direction for avenues of healing through immersing yourself in this progressive/functional/whole-child approach to chronic illness. I am pleased to share with you all materials for the program below.
DISCLAIMER: The Healthy Family Formula, a Lotus Health Project, represents opinions and educational content only and is not intended to constitute medical advice. The Lotus Health Project disclaims any and all liability for any content delivered through the Lotus Health Project and makes no warranties or representations, express or implied, as to the accuracy or completeness of the information contained or referenced therein. All users agree that all access and use of this program is at their own risk.
Copyright © 2019 Healthly Family Formula. All rights reserved.
Day 1 Introduction to Chronic Illness
Day 2 The Usual Suspects
Day 3 Creating Your Child's Health History
Amendment: For some reason, I repeatedly referred to the Central Nervous System when I was meaning to refer to the Autonomic Nervous System, which is more accurate.
Day 4 Heavy Hitters for Healing
Day 5 THE PLAN
Day 6 The Whole Family
Day 7 What's next?
Healing Plan Template
Highly Recommended!
Benefit from a World-Class Education from Our Children's Health Summit 4: Preventing and Reversing Childhood Chronic Illness! Make sure that you have the information you need to develop a good plan for your child.