The Latest Blog Posts
From Our Director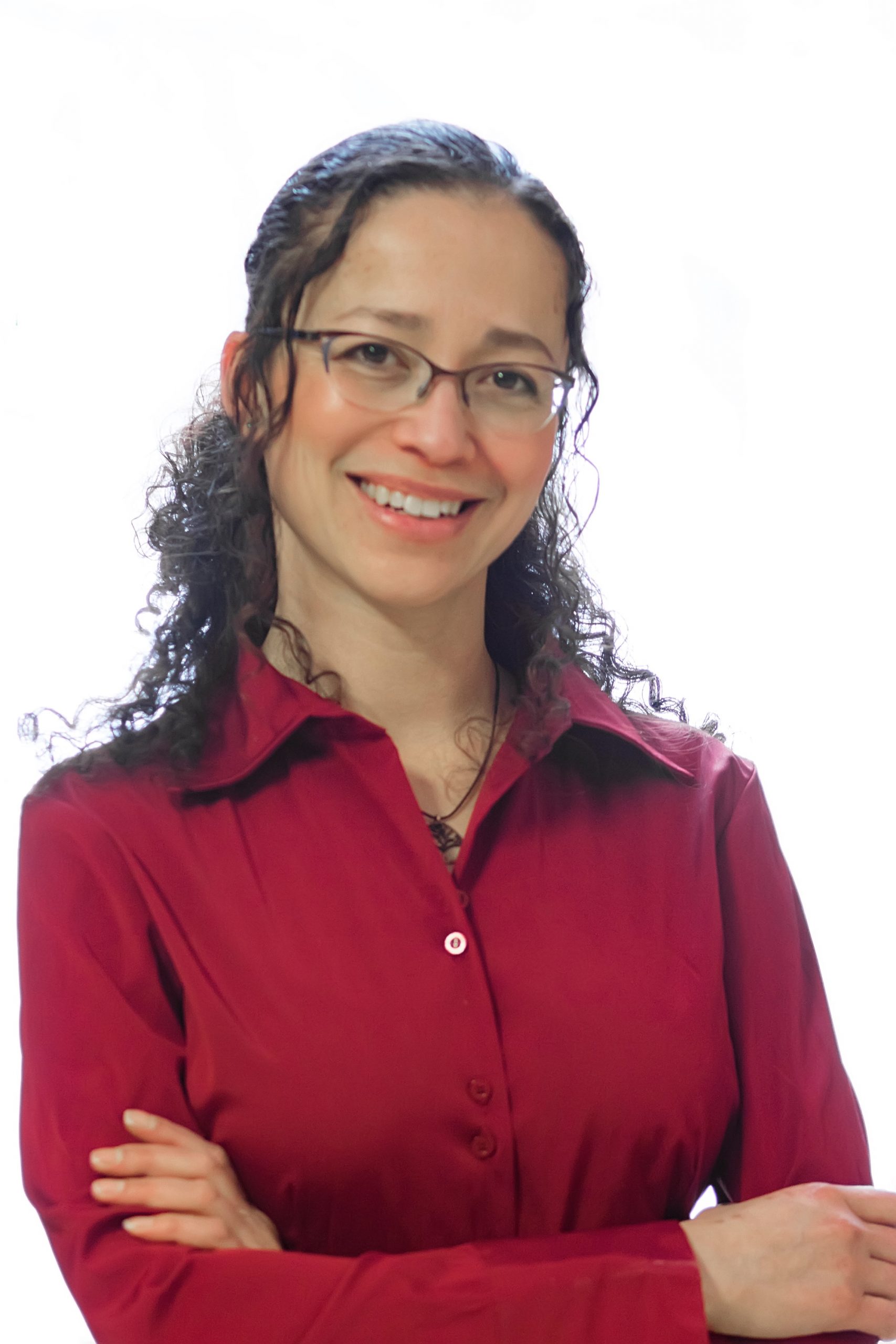 We know there is more to family health than the new normal of sub-optimal health we are now experiencing. Mothers, fathers, grandparents, and caregivers strive for more for our families. Through our programs and services, we at the HFF are here to help your family to make that leap from survive to thrive. Welcome! Explore the the many ways we are ready to serve: have a look around the website, read our blog, listen to or watch the interviews and videos, become a client, and/or sign up for our newsletter to stay in the loop. There is much healing and support to be had here, so have a look around.
May you and your family be well.
Revolutionary Mama, Carla Atherton, Director of the Healthy Family Formula.
Save
Save
Save
Save
Save
Save
Save