An Evolution of the Family Health Revolution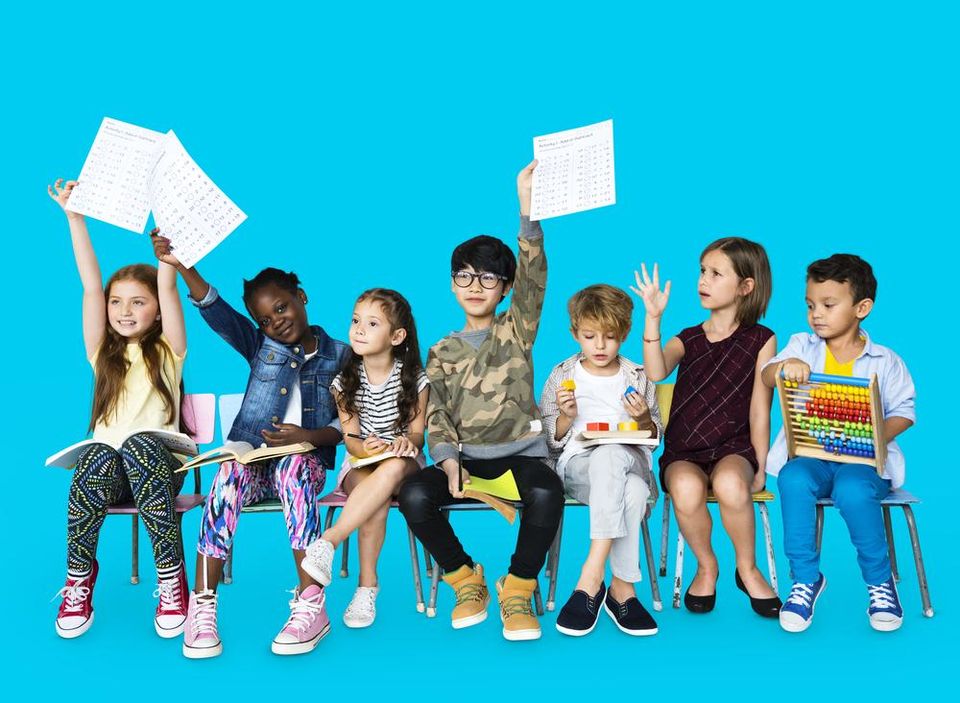 The HFF is evolving!
New client check-in system, improved client communications, affordable online group coaching sessions, full-on online group coaching programs, and the introduction of a powerful and ever-growing team of HFF-Trained Family Health Coaches!
8 years ago, I set out to create a revolution in family health. I have since learned a great deal about what might aid me in assisting others to learn what I was learning so they, too, could alleviate the pain, suffering, and discontent (and anger and frustration and sorrow and fear…) that comes with illness, disease, and just plain feeling unwell. But I was failing. Big time.
It was not because my information was bad or that I wasn't trying (like really really hard!), but my system was not evolved enough to keep up with our current set of needs and the challenges our modern families are facing. You see, our environment is changing much faster than we can adapt, and our systems that had been set up in the past are not evolving at all. Some people still fall through the cracks. Some people still feel alone. And I couldn't and can't keep up with the demands on me and the demands I have been placing on myself.
But I knew this need for change was coming, that it had already arrived, so I was preparing. I launched my Health Coach Training Academy 2 years ago and have been growing it into the formidable revolution I knew and know our modern families need. I've been busy: writing, travelling, training myself and others and building a professional community of coaches on steroids (more than the average coach, I must say) to join me to fill the ever growing need for the services a coach like me wants to provide. So, now we are ready for phase 2 of the (r)evolution.
So, let's get to it, already!
You all know that I offer private family health coaching. But, again, I feel that I can do more for my current and potential clients by getting my poop in an even tighter group and offering services that prevent anyone from falling through the cracks or feeling so alone. I didn't hire new staff (which would mean a necessary increase in my rates to pay another person) or a big marketing team (again, more money and less of me in every word you would read from the HFF). What I did was decide to work smarter, use the tools I have at my disposal, and simplify, not complicate. Now, for me, that never means that I zero in on one thing and clear out the rest, but that I bring all I want to do together and create a system that flows and functions and sustains itself. Now as a collective, the HFF will be offering not only private coaching but online group coaching sessions, as well.
We are very excited and invite you to check out all of the details about our new evolved services. Read more here!
Carla Atherton, MA, FDN-P, Family Health Coach, is the director of The Healthy Family Formula, host of The Children's and Teen Health Summit, author of the forthcoming book Family Health Revolution (release date: January, 2020), editor, book junkie, research geek, insatiably curious mother of three grown (son age 21), almost grown (daughter age 19), and growing (daughter age 16) children, one of whom has Type 1 Diabetes. Carla lives on an acreage in rural Saskatchewan, Canada, where she works from a home office with families from all over the world on the reversal of conditions such as, Autoimmunity: Type 1 Diabetes, PANDAS/PANS/Autoimmune Encephalitis, Juvenile Rheumatoid Arthritis, and Celiac Disease and Non-Celiac Gluten Sensitivity; Asthma, Allergies, Eczema, and Reactivity; ADHD, Autism, Sensory Processing Disorder, Learning Disabilities; Depression, Anxiety, Mental Health Disorders, Eating Disorders, ODD; Other Neurological Conditions; Obesity, Type 2 Diabetes, and Metabolic Disorders; Untangling Mystery Symptoms, Complex Cases, and Co-Morbidities (having more than one condition); Mold Illness; Multiple Chemical Sensitivity; Lyme; Other Infection; and Addictions. Carla is on a revolutionary mission to empower families to transcend our new normal of ill health and chronic disease.
Tags: Carla Atherton, children's health, family health, family health coach, family health coaching, group family health coaching, group health coaching, health, health coach, Health Coaching, Healthy Family Formula, teen health