And We Have Liftoff!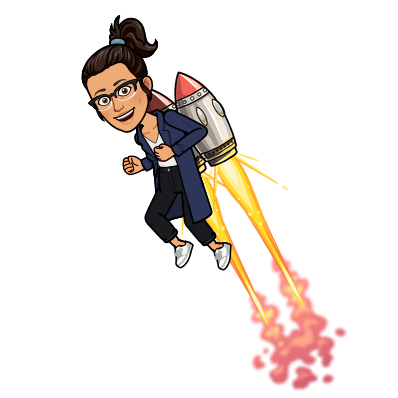 Applications now being accepted for our next practitioner training!
Are you ready to lead families away from our new normal of sub-optimal health and into a new health paradigm?
Learn how to guide your clients through conditions such as, Autoimmunity: Type 1 Diabetes, PANDAS/PANS/Autoimmune Encephalitis, Juvenile Rheumatoid Arthritis, and Celiac Disease and Non-Celiac Gluten Sensitivity; Asthma, Allergies, Eczema, and Reactivity; ADHD, Autism, Sensory Processing Disorder, Learning Disabilities; Depression, Anxiety, Mental Health Disorders, Eating Disorders, ODD; Other Neurological Conditions; Obesity, Type 2 Diabetes, and Metabolic Disorders; Untangling Mystery Symptoms, Complex Cases, and Co-Morbidities (having more than one condition); Mold Illness; Multiple Chemical Sensitivity; Lyme; Other Infection; and Addictions by learning and practicing a functional model of health and using lifestyle interventions, non-toxic therapies, and nurturing the whole person, the whole family.
Passionate, professional instruction.
Cutting-edge science, research, and strategies.
Coaching the whole family.
A functional approach using lifestyle and holistic methods.
Ongoing support after graduation.
Advanced trainings and practice development.
And so much more…
Become part of the family health revolution!
Only 20 students will be accepted.
March 10th start date, but filled on a first-come first served basis, so don't wait!
Schedule a complimentary Meet and Greet with Carla to learn more and visit the Practitioner Training Program for professionals webpage to read more and download your application package.
Carla Atherton, MA, FDN-P, Family Health Coach, is the director of The Healthy Family Formula, host of The Children's and Teen Health Summit, author of the forthcoming book Family Health Revolution (release date: March 15th. 2019), editor, book junkie, research geek, insatiably curious mother of three grown (son age 20), almost grown (daughter age 18), and growing (daughter age 15) children, one of whom has Type 1 Diabetes. Carla lives on an acreage in rural Saskatchewan, Canada, where she works from a home office with families from all over the world on the reversal of chronic health conditions. Carla is on a revolutionary mission to empower families to transcend our new normal of ill health and chronic disease.
Tags: Carla Atherton, children's health, family health, funcrional medicine practitioner, functional medicine health coach, functional medicine practitioner training, functional practitioner, health coach training, Healthy Family Formula, HFF Health Coach practitioner Training Program