Catch the CSH 4 Replay This Summer Before It Ends!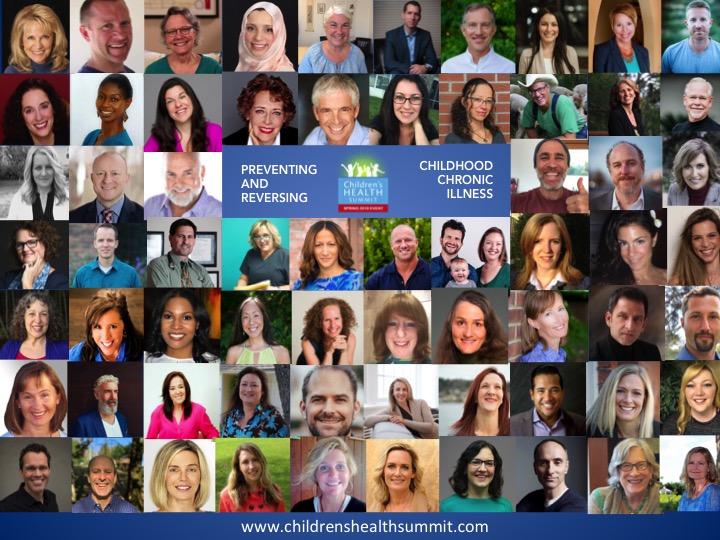 ANNOUNCING: The Children's Health Summit 4 hosted by Carla Atherton Free Viewing IS BACK!
Miss your chance to watch the summit talks last year? Well, I am excited to announce that you have another chance! Register any time this summer and watch the replay! But don't wait because once the summer is over, so too will be your chance to watch!
AND you can order your package of all 65 talks about Preventing and Reversing Childhood Chronic Illness at our Event Replay Special prices here!
Visit the Children's Health Summit 4 website for all of the details about our stellar speakers and our engaging, empowering topics and solutions. You will not be disappointed!
Tags: ADHD, asthma, autism, Carla Atherton, childhood chronic illness, children and autoimmunity, Children and Type 1 diabetes, children's health, Children's Health Summit 4, Children's Health Summit 4 Replay, chronic illness, CHS 4, CHS 4 replay, family health, Healthy Family Formula, PANDAS, PANS, teen health