The Children's and Teen Health Summit 3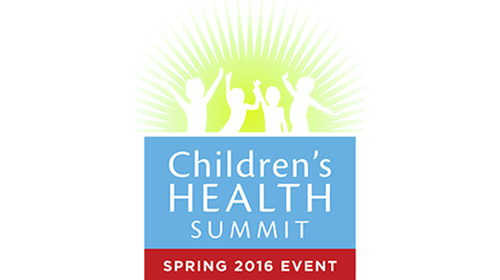 The Children's Health Summit 3 is for parents, caregivers and the children & teens they care for!Our FREE viewing of this phenomenal event is now over but the presentations are now available
for you to own! Get insider access!
Not ready to purchase the summit but would like to join the Children's Health (R)evolution to gain loads of information, inspiration, and empowering programs and events that will help you and your children to become healthier?! You will be blown away with what we will share with you!
With 27 experts sharing information about fostering, enhancing and understanding our kids, you can do something to improve the health, well being, and lives of your children.
Learn how best to foster what comes naturally to our children: vitality, happiness and whole health. And, be the best parent or caregiver you can be!
Learn how to reset your child's brain to stop meltdowns and depression
Discover how stress affects your children's health, now and in the future
Get to the root of what is making your kids sick
Learn how to help your child with weight release
Be healthy: mental health, emotional health, addictions, diet, epigenetics, the list goes on…
Find out what GMOs, big pharma, and big food are really all about
And so much more!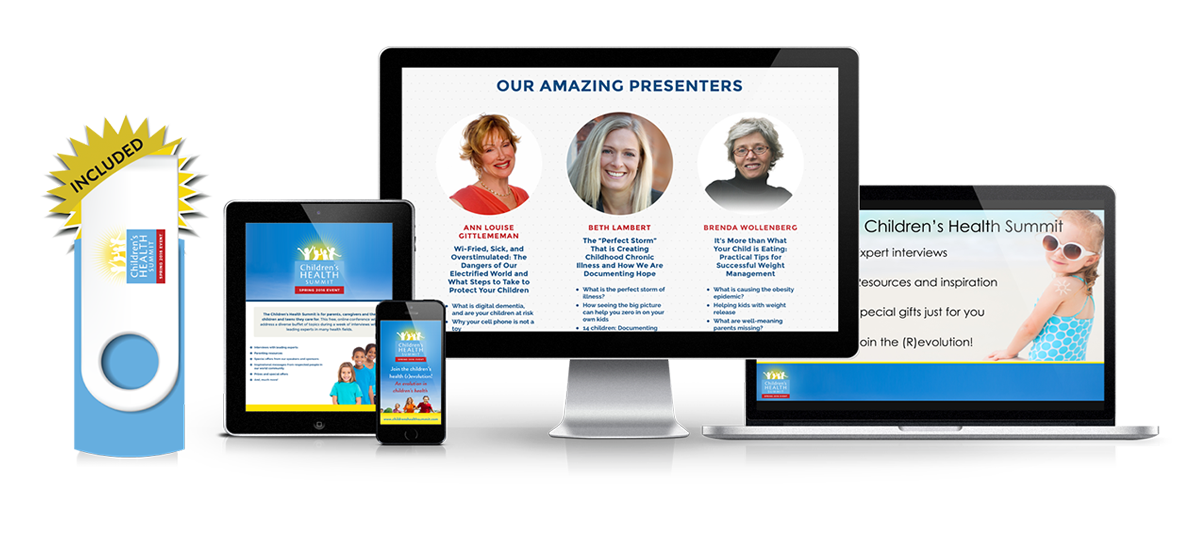 Register Now!