HFF Practitioner Training Program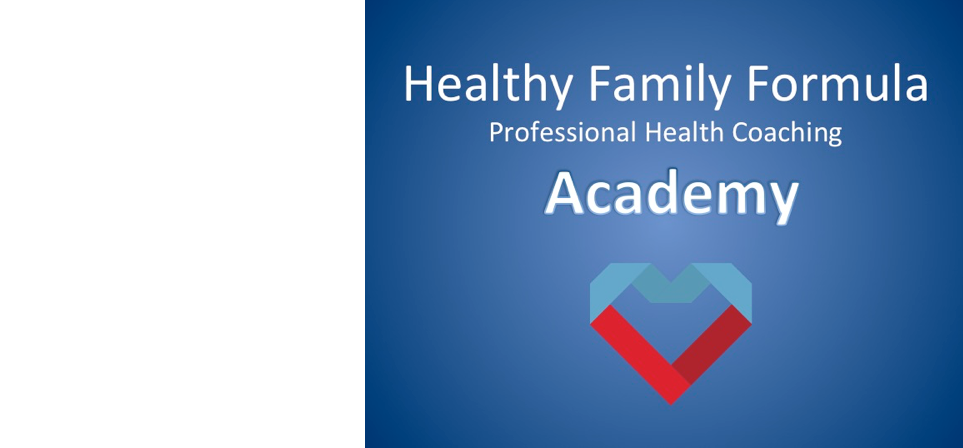 The HFF Practitioner Training Program is the only training program that brings functional medicine and lifestyle medicine together with the family. We train you in the science and complexities of human health and then teach you how to untangle it. We address the practicalities of helping people in the real world, recognizing the struggles people experience who have children or elders that rely on them, people who have financial strain, people who have trouble finding the proper guidance, resources and support that will empower them to make the best health decisions for their families. We teach you how to guide your clients into health, and not only train you in the clinical aspects of functional health, but in the human touch, as well.
HFF Selfcare Coaches empower people to move toward optimizing health, regaining vitality, and successfully reaching disease resolution by using the Healthy Family Formula:
information + support = healthy, vital people
DISCLAIMER: The Healthy Family Formula, a Lotus Health Project, represents opinions and educational content only and is not intended to constitute medical advice. The Lotus Health Project/Healthy Family Formula disclaims any and all liability for any content delivered through the Lotus Health Project/Healthy Family Formula and makes no warranties or representations, express or implied, as to the accuracy or completeness of the information contained or referenced therein. We present the current literature and research as accurately as possible yet do not claim to cure or treat any illness or disease. All users agree that all access and use of this program is at their own risk.
In other words, HFF Practitioners do not claim to be doctors. They are trained to empower clients with information and support. It is up to the clients to make the decisions that are right for their family.
Browse Our Amazing Library of HFF Content!
Both comments and pings are currently closed.