The Dirt Cure: Growing Healthy Kids with Food Straight from Soil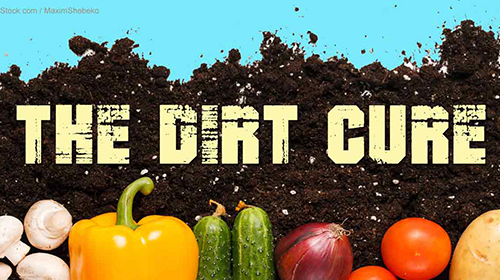 In the tradition of Michael Pollan, Mark Hyman, and Andrew Weil, pioneering integrative pediatric neurologist Maya Shetreat-Klein, MD, reveals the shocking contents of children's food, how it's seriously harming their bodies and brains, and what we can do about it. And she presents the first nutritional plan for getting and keeping children healthy—a plan that any family can follow.
New alarming studies show the dramatic rise of chronic disease in children—from allergies and ADHD to mental illnesses and obesity. A traditionally trained pediatric neurologist and a parent herself, Dr. Maya encountered the limits of conventional medicine when her son suffered a severe episode of asthma on his first birthday and began a backward slide in his development. Treatments failed to reverse his condition, so Dr. Maya embarked on a scientific investigation, discovering that food was at the root of her son's illness, affecting his digestive system, immune system, and brain. The solution was shockingly simple: Heal the food, heal the gut, heal the brain…and heal the child.
Purchase Now!