The Documenting Hope Project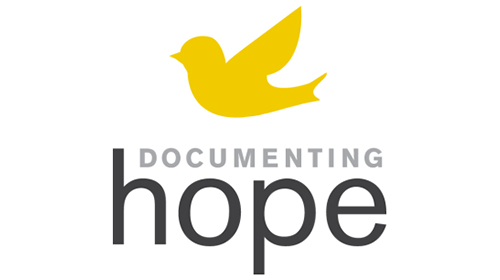 The Documenting Hope Project is a science and media initiative started by a pioneering group of scientists, physicians, healers, parents and children's health advocates who have assembled to scientifically demonstrate that recovery from chronic childhood conditions (even those as complex as autism and autoimmune conditions) is possible. The Documenting Hope Project seeks to inspire parents, physicians, and policy makers to think differently about children's health and redesign a system that truly understands how to prevent and reverse chronic health conditions.
Click here to browse their research and to read more about the Documenting Hope Project.
Documenting Hope Proect