The Revolutionary Approach to Reclaiming Your Family's Health
Use lifestyle medicine to overcome disease, illness, and discomfort, demedicalize family health, slow down fast-paced modern family life, reduce stress, and return your family to the ease of wellness, naturally.
A Peek Inside the Book:
Stopping chronic illness in its tracks
Redefining our new normal
The medicalization of family health
The dangers in your environment
Lifestyle foundations
Caring for caregivers
Caring for our parents and elders
Teaching self-care to your children
Common chronic illnesses defined
Advocacy and navigating the healthcare system
Your natural medicine cabinet
Your Healing Toolkit
How to return to the ease of family health
And more! (I don't want to give it all away)
Stay On the Wellness Track
With over a dozen appendices containing guides to help you get organized and stay on your own, personal track to wellness. Beautifully illustrated and brimming with resources and information about not only the what and why of family health, but also the how.
This book answers the question many parents and caregivers are asking: how do I reclaim my family's health?

Free Offer
Order your copy NOW and also receive the Family Health Revolution: Making Your Family Healing Plan Companion Guide FREE!
Order Your Copy
Your diagnosis is not your destiny.  This masterpiece on reclaiming your family's health is a must-have for any parent or caregiver looking to elevate their family's wellbeing — physically, mentally, and emotionally.
Discover root causes, gain practical tips and real-world insights, and join a growing online community that will leave you feeling empowered and supported in your family's health journey.
Once you order, you will have access to our VIP Membership Site where you will find the PDF downloads of the infographics from the book, and more tools and free resources for your family!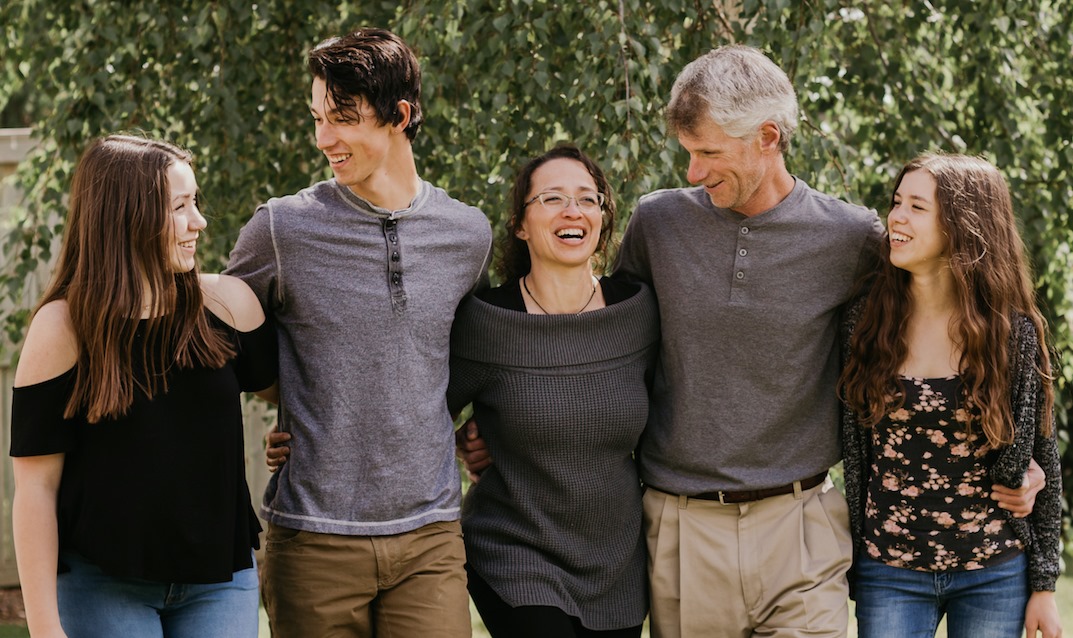 Note: All prices are in Canadian dollars and will be converted into your home currency by PayPal or your card company.
Shipping is included in the price if hard copy is ordered.
This is not your typical health book; it's a blueprint, a desktop reference, a recovery tool, a health revolution. Join the revolution!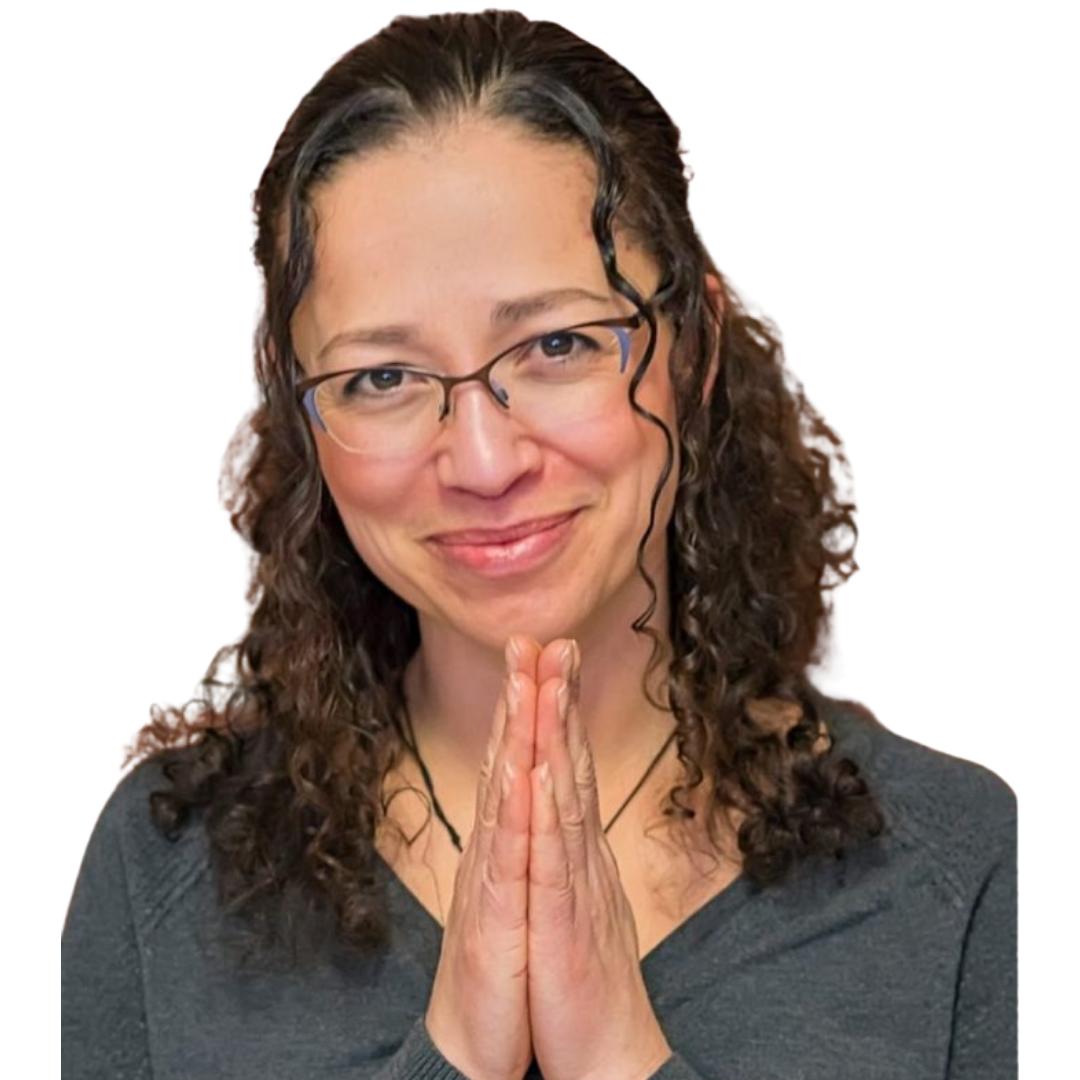 About the Author
Carla Atherton is the Director of the Healthy Family Formula and the HFF Family Health Coach Training Academy, Host of the Children's Health Summit, proud mother of three, partner to the best man ever, and family Health advocate.
Carla works with families from all over the world on the reversal of conditions such as, Autoimmunity: Type 1 Diabetes, PANDAS/PANS/Autoimmune Encephalitis, Juvenile Rheumatoid Arthritis, and Celiac Disease and Non-Celiac Gluten Sensitivity; Asthma, Allergies, Eczema, and Reactivity; ADHD, Autism, Sensory Processing Disorder, Learning Disabilities; Depression, Anxiety, Mental Health Disorders, Eating Disorders, ODD; Other Neurological Conditions; Obesity, Type 2 Diabetes, and Metabolic Disorders; Untangling Mystery Symptoms, Complex Cases, and Co-Morbidities; Mold Illness; Multiple Chemical Sensitivity; Lyme; Other Infection; and Addictions.
Carla is on a revolutionary mission to empower families to transcend our new normal of ill health and chronic disease. Find her on her acreage writing, researching, and teaching or online at www.healthyfamilyformula.com.