Fearless Mom Kicks Chronic Disease's Butt!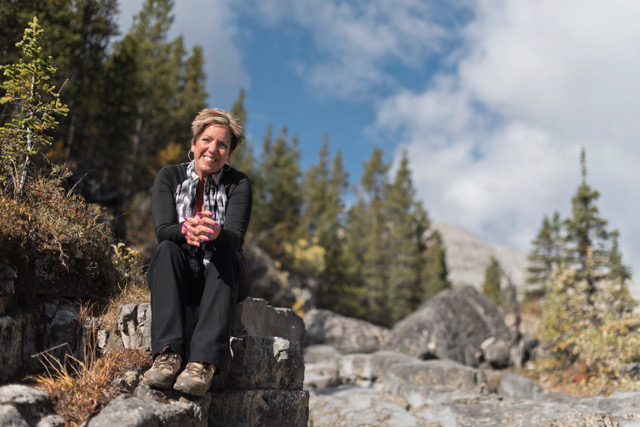 When Sandy McKee approached me to speak for her online event Healthy, Wealthy, and Slim, I was, of course, honoured and interested in the topics of health, energy, and success, but it was only after speaking to her over the phone that I really GOT what Sandy is all about. Her energy, her exuberant enthusiasm, her passion, her sense of humour, her kind spirit told me that she's the real deal. I discovered that Sandy is a woman who works from the heart and that anything she does will benefit the many people she touches.
When I had my health scare about a month and a half back (occluded carotid artery caused by a dissection – seriously!), I didn't bat an eye (well, actually I did a bit – look up Horner's Syndrome) at the prospect of keeping my commitment to speak for Sandy's event. Her reply to my continued commitment made me laugh out loud! I mean, anyone who says, and I quote: "OMG you're AMAZING Carla!!! 99.9% of people on this planet would back out gracefully-and understandably!! I can't WAIT to tap into that genius that is currently struggling for blood flow!" is my kind of woman! And the title she gave our interview?! "Fearless Mom Kicks Chronic Disease's Butt!"
OK, so what is Sandy up to?!  Listen to the interviews she conducted for her Healthy, Wealthy, and Slim online event, and you will be informed AND entertained. It is not a weightloss summit but all about health, energy, and success in all areas of life. Our interview is not one to be missed! So, get your seatbelt on and join us!