HFF Practitioner Page Kirstie Gran
Kirstie Gran
Kirstie Gran, MA, RTPI, ICHM, IICT is the Founder of Inner Shine and Naturally Awakened Mama, Family Health and Nutrition Coach, Writer, Workshop Leader and Children's Health Advocate.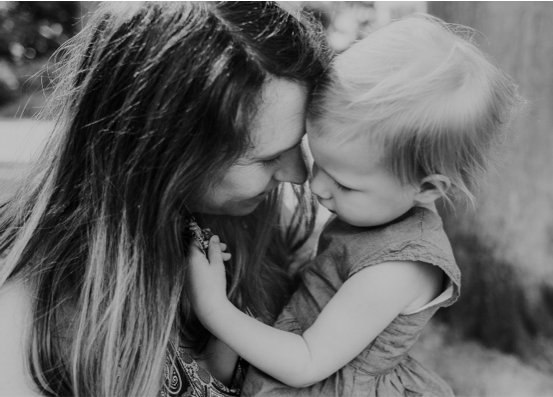 Kirstie Gran is a mother of two and specializes in family health with a focus on functional, holistic, natural health and wellbeing, with specific interest in mama's health pre pregnancy, during pregnancy and post natal care alongside children's health and wellbeing. Kirstie coaches families to overcome health challenges using the principles of functional health and lifestyle medicine.
Kirstie is a trained health coach through her work with the Healthy Family Formula Health Coach Training Course and has deepened her knowledge of health, wellbeing and functional medicine through her various trainings as well as her constant desire for learning more.
Kirstie is also trained in Nutrition and Digestive Health, is a Movement Educator, Closing the Bones Practitioner, Antenatal Belly Dance teacher, Doula, Reiki Practitioner, Colon Hydrotherapist, Mindfulness Educator, and Chrysalis Effect Practitioner for CFS/ME Recovery.
Book a 15-Minute Meet and Greet with Kirstie to find out how she can assist you on your family's health journey.