Live Long and Prosper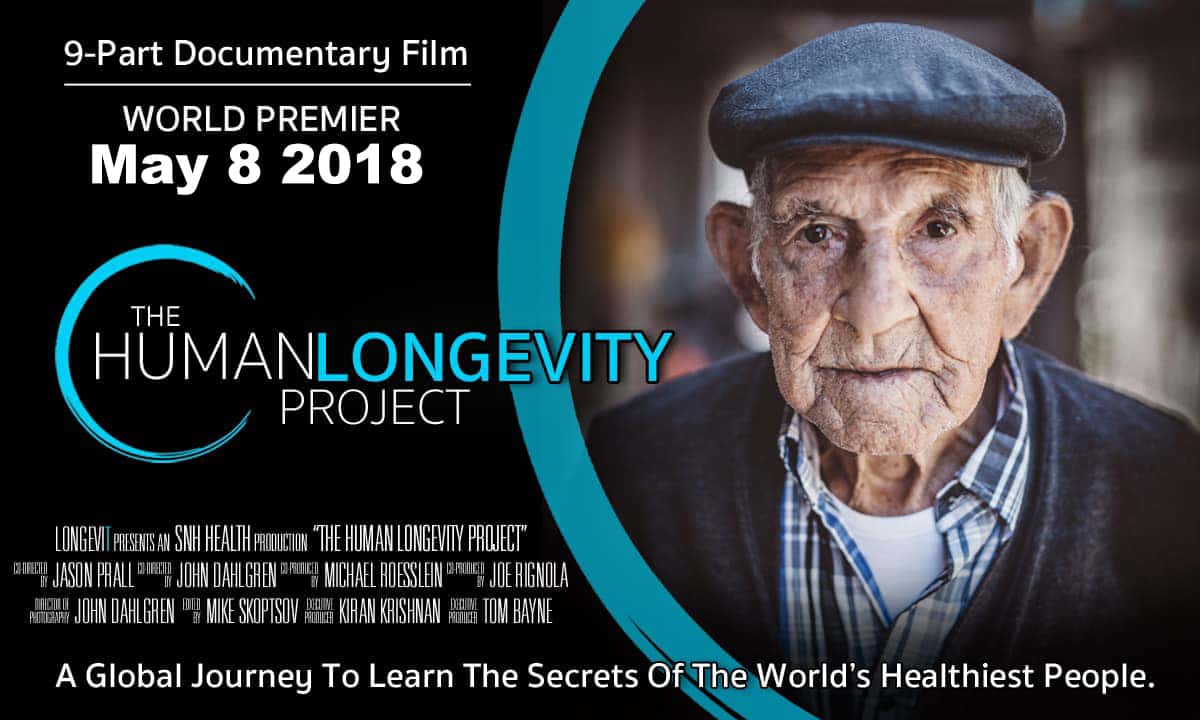 by Carla Atherton, Director of the Healthy Family Formula
Watch The Human Longevity project!
Because there has been such a massive buzz about the project, you may have already heard about the new docuseries, The Human Longevity Project hosted by my friend and colleague Jason Prall. If you haven't yet, let me tell you, it is so good that I have added it to the syllabus for my new HFF Selfcare Coach Practitioner Training program! The film is a revelation, a wake up call, a call to action, and an inspiring celebration of life and our own human potential. So, it's good.
What do I mean by good? Here are some quotes plucked from the series:
"The most powerful tool you have in the arsenal of vibrant health is what's on the end of your fork." Dr. Tom O'Bryan
"It's how you live your life that is going to dictate your health." Dr. Pedram Shojai
"When you change your diet, and you change your microbiome, that changes all your gene expressions." Dr. Datis Kharrazian
"The basics in life, the foods that you're eating, the environment that you're in, the people you're surrounded with, are way more important than those genetic SNPs that you're seeing on your lab report." Dr. Ben Lynch
"This is the age of personalized healthcare, moving from the age of the averages, to the age of the individual, to the treatment of a cause and not just the effect." Dr. Jeffrey Bland
"I really believe that people who have lived and lived well and have gotten the lessons from all these experiences can help the younger generation understand that you will get through this…and there is a way you can do it, and with the support of a community of people who have kind of been there, done that, and got the t-shirt." Dr. Keesha Ewers
When you watch the series, at the very least, you will learn all kinds of ways that you can act now to improve your family's health and ensure longevity for every family member, young and old. You will also find answers to your own family's health concerns and questions; but what is more, how you view health will be forever changed. You will feel so good and inspired and clear that you will want to share it with everyone you know. Become empowered by the community of health advocates, experts, and elders whose vibrance you can actually feel coming through the beautiful images in the film. I have watched every minute, and you bet I'll be watching again and again.
Well done, Jason Prall, and the HLP team! And thank you for creating an amazingly powerful tool for change so we can all thrive healthy and disease-free, well into our old age.
Do plan to make the time to watch the series starting May 8th. Join the 85,000 (and counting) people already watching. It is that good and that important for all of us.