The HFF is a membership-based health coaching practice designed to jumpstart your family's health through support, education, and empowerment. It is on-going support and professional guidance through your family's health journey from the moment we welcome you into our virtual doors and for as long as you benefit from our services.
Get the support and information you need to handle any health challenge your family may have.

The health of our families is on the decline. Want to know why and what you can do about it? Caregivers are busy. That is why we are here to make this task of good health easier for you by offering FREE:
-Weekly newsletter with researched family health information
-Insider course, event, and program announcements
-Bonus materials and videos
-$1 admission to our upcoming Bi-annual Children's Health Summits
Elevate your family's health with the right information and the support you need that can be easily integrated into your every day life. If you have not already done so, join the family health revolution by signing up for our FREE membership!
Watch your complimentary lesson, Quick Health Wins Your Family Can Achieve Today, from the Healthy Family Formula here.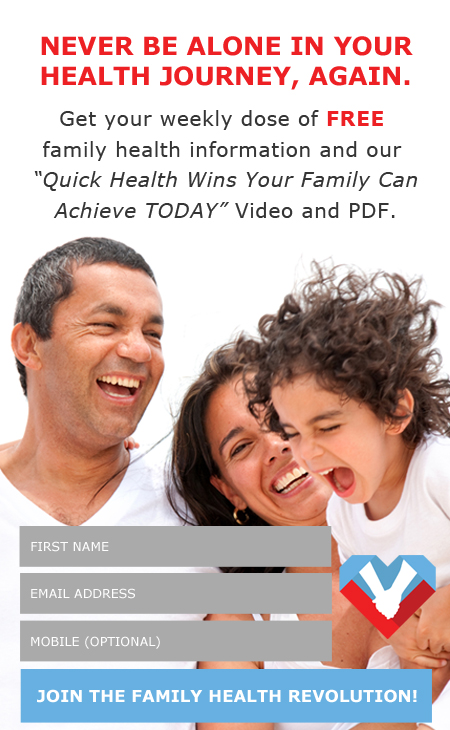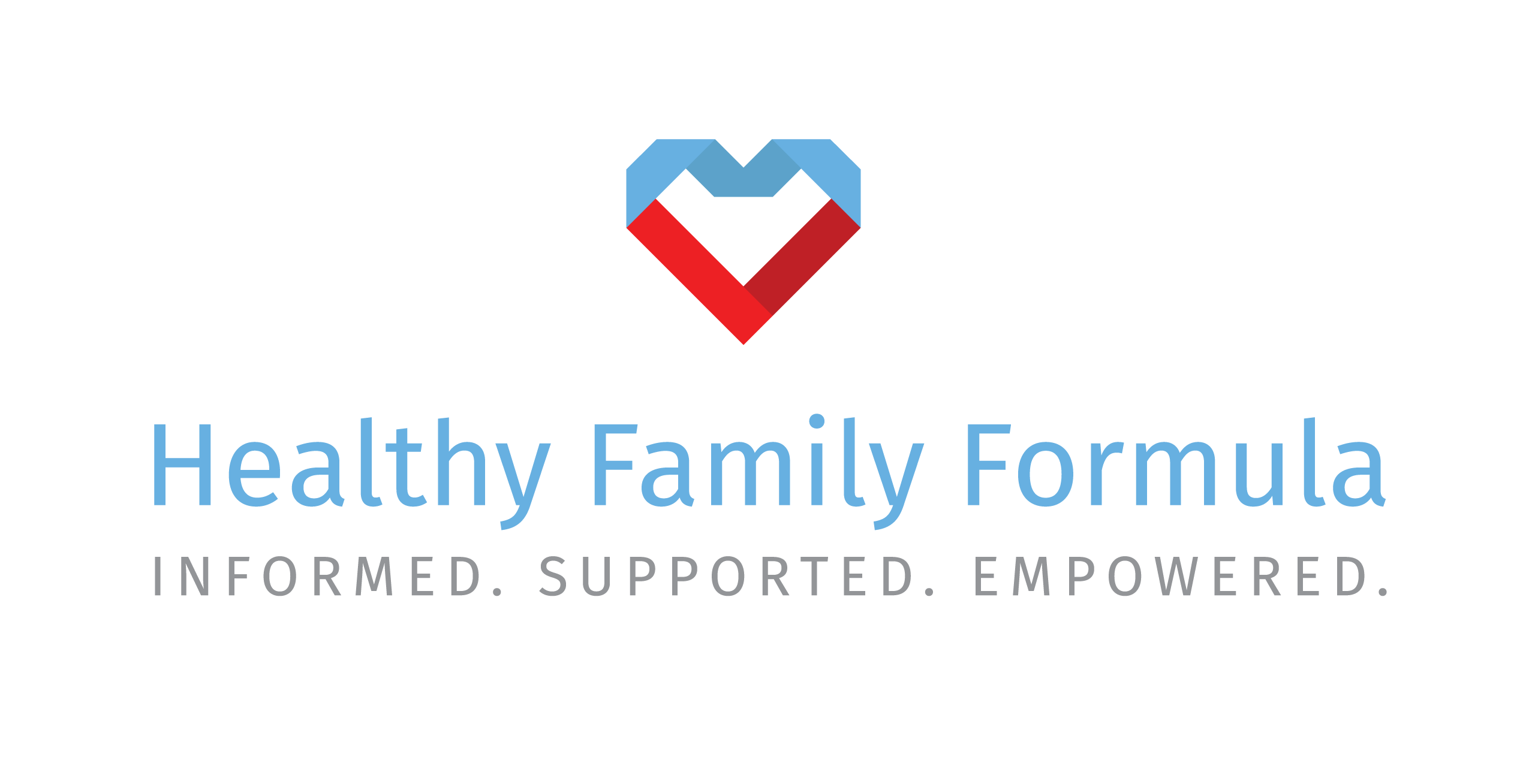 But, why stop there? Read on to find out what else the Healthy Family Formula has to offer your family.
Save
Why Did I Create The HFF?
In listening to hundreds of parents and caregivers throughout the years, by listening to friends and observing the people I encounter every day through my work and life, by analyzing the research and the concerns of the wider community on the world wide web, and by recognizing the needs of my own family, it has become a glaring fact that many people are feeling tired, overwhelmed, and under-supported without the proper knowledge and guidance they need to confidently manage the healthcare of themselves and their children.
Caregivers are feeling an intense level of e burn-out due to stress, ill health, and the fast-pace of modern life.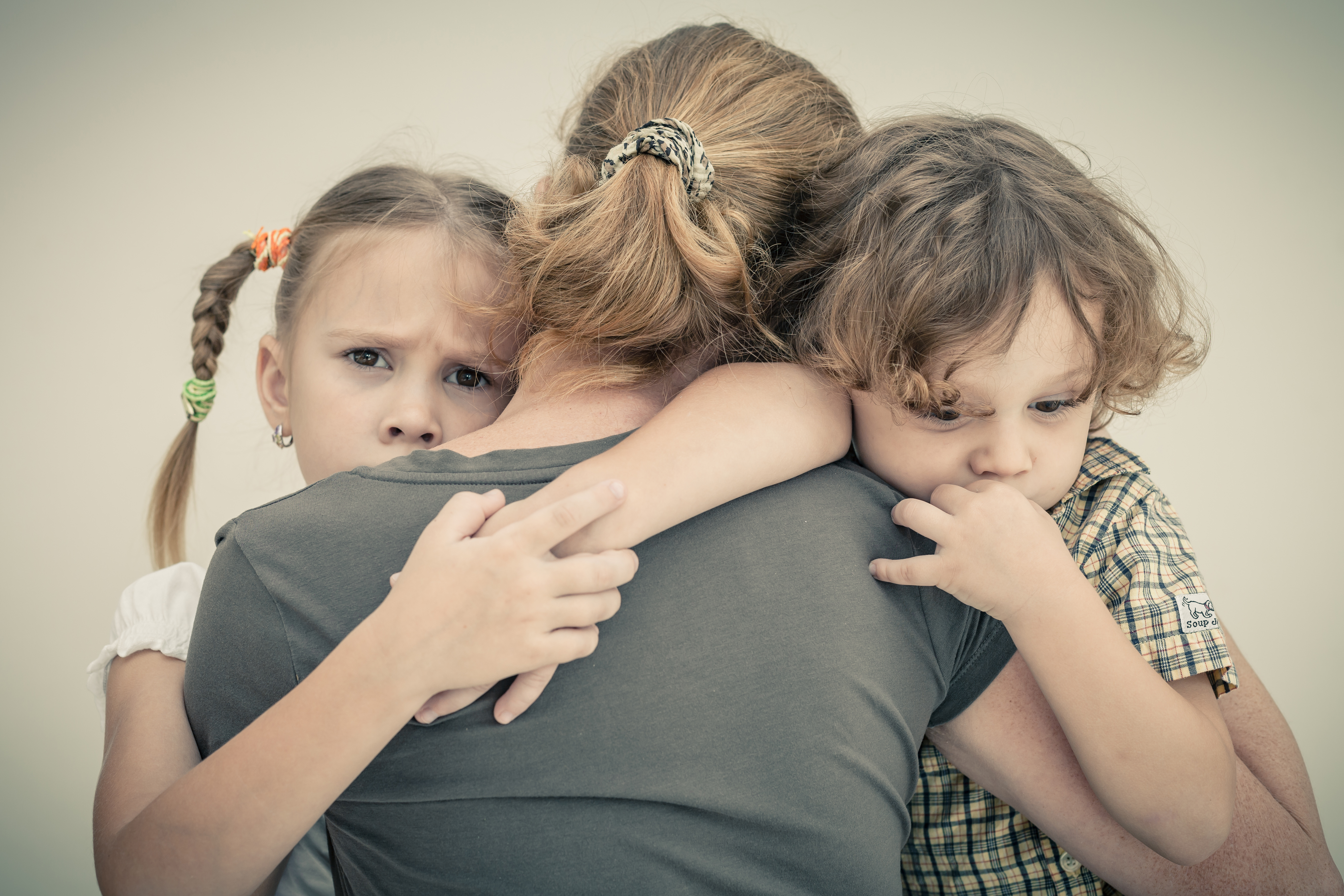 The Reason I Got Serious About Family Health
Simply put: we became one of those stats. Those people you hear about who has been hit with a life-changing health challenge. My daughter was diagnosed with a serious chronic illness. And I had to make her well.
I began to see what I hadn't noticed before: so many more of the rest of the children I knew and loved sick and deflated, and their parents, tired mamas, stressed-out dads: all suffering, not necessarily from the health challenges they were encountering, but in essence, from what they did not know, from the lack of support and the right information about how to be healthier. And no one was telling them. That there was hope. That there were solutions.
I wanted to tell parents the opposite of what was being handed to me (to stop looking for ways to improve our health, to accept sub-optimal health and impersonal, generalized, sub-standard care) and to tell parents that there are answers, there is more than just hope, there is a PLAN and an army of parents who are doing what we all could stand to be encouraged to do: healing and gaining the best health possible so you can get on with the business of living you most vital lives.
Save
Save
Save
Save
Save
Save
Save
Save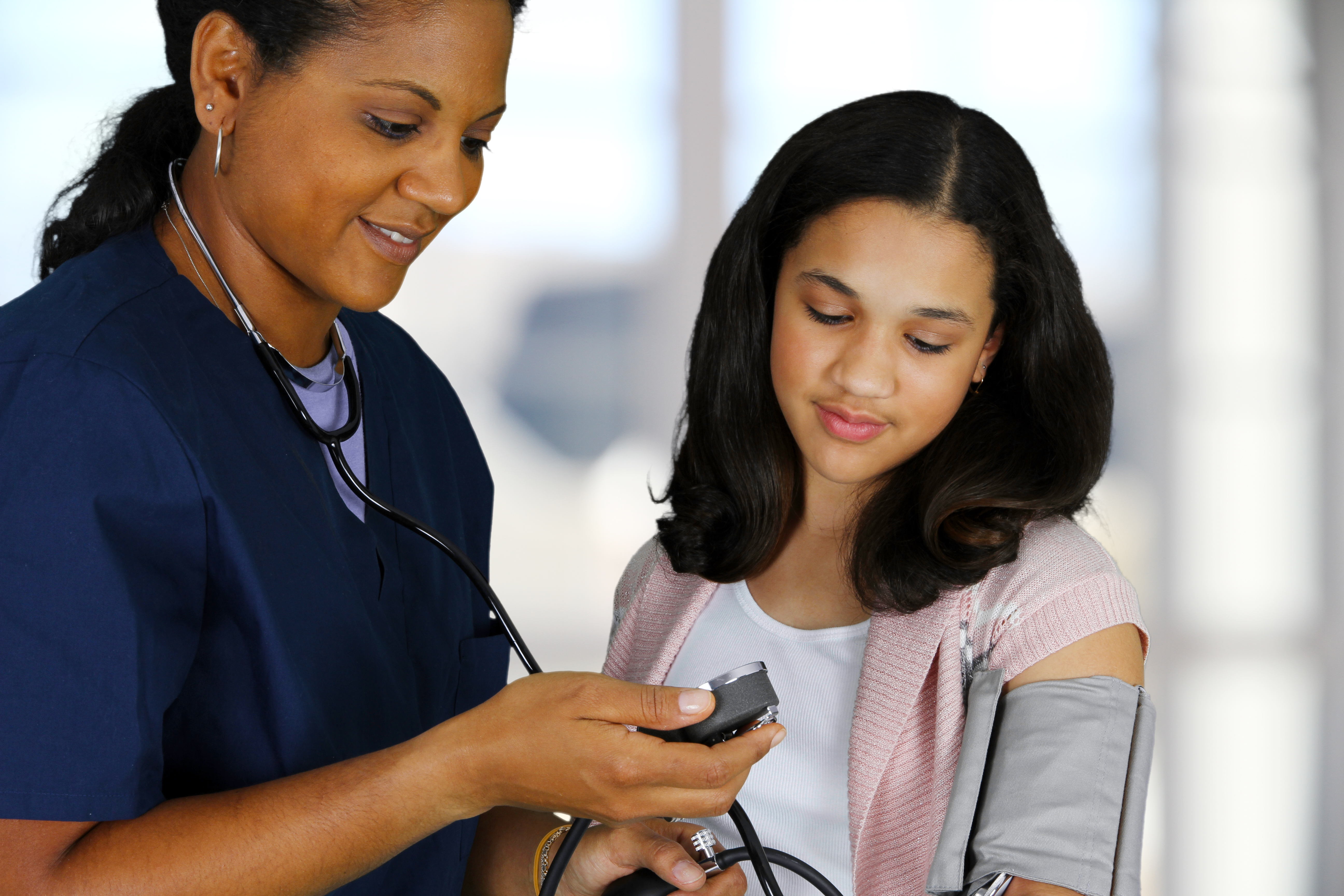 Why Do You Go to Healthcare Professionals?
The purpose of working with healthcare professionals is not to come away from a 15-minute meeting overwhelmed and confused. It is not to come out with a list of medications or supplements and a lighter wallet only to return home with more questions than answers.
The purpose of working with a healthcare professional is to come away with more information, a clear plan, and support when needed.
Save
What Is the Formula For Your Family's Health?
Drawing from my 18 years of mothering, 23 years of teaching, education, and research, 5 years of mothering a child with a serious chronic illness, and 2 years of developing this program, a program that will help other mamas and papas and grandparents to get the healthcare their family needs and deserves, I have created the perfect formula to better health and vitality:
Information + Support = Healthy, Empowered Families
.
Quality Information  
Core Program
Family Files Series
Short Bites
Professional Support
Facebook Group
Q and A Sessions
Personalized Coaching and Healthcare Plans
The Healthy Family Formula is health-care, not sick care, because we don't want to be sick, anymore!
It is a one-stop shop for everything modern families need to get the information and professional support and guidance that will empower you to handle any health challenge that will come your way. And they will come. Parents just need to be ready and equipped with the right tools to handle everything from the common cold to gaining the knowledge and confidence to take the lead on bigger health issues.
What Do You Need?
The Healthy family Formula consists of a core program and 4 levels of membership, so you can choose the level of support you are seeking to meet your individual needs.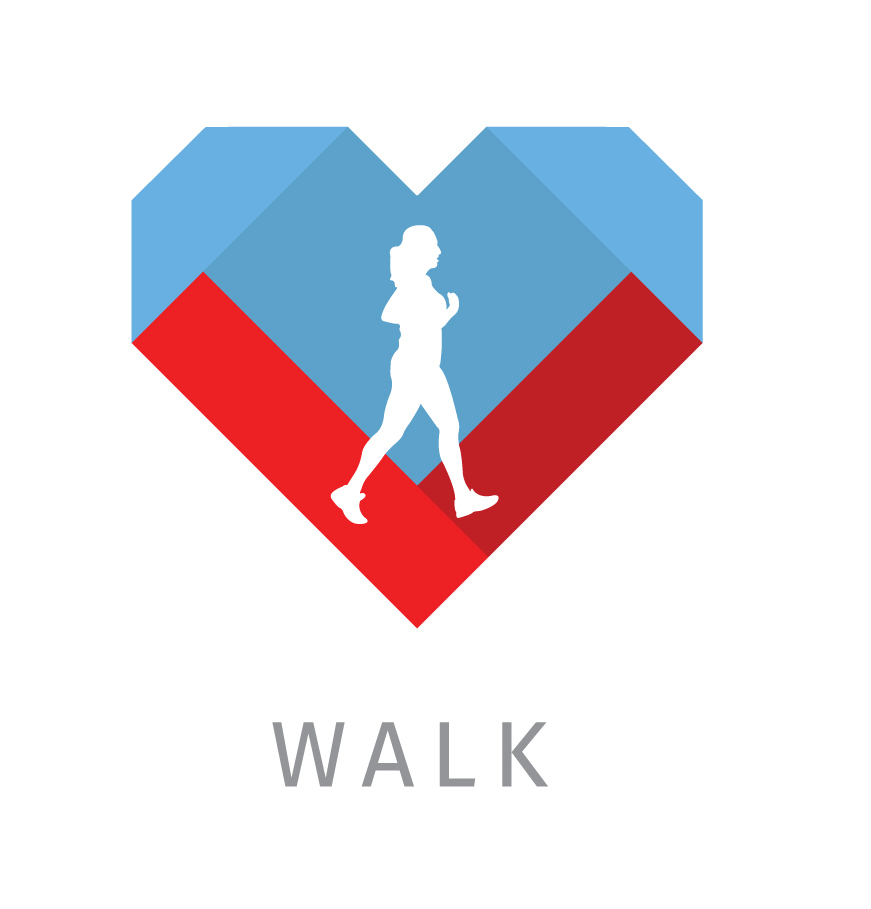 Walk: $20CDN/month
This level of membership gains you the ability to make informed health decisions for your family by learning more about the basics of functional family health through our twice-weekly newsletter, our core program videos, discounts on our 30-Day Challenges and Courses We Love, access to our regular Q and A sessions, and free admission to our Children's Health Summit.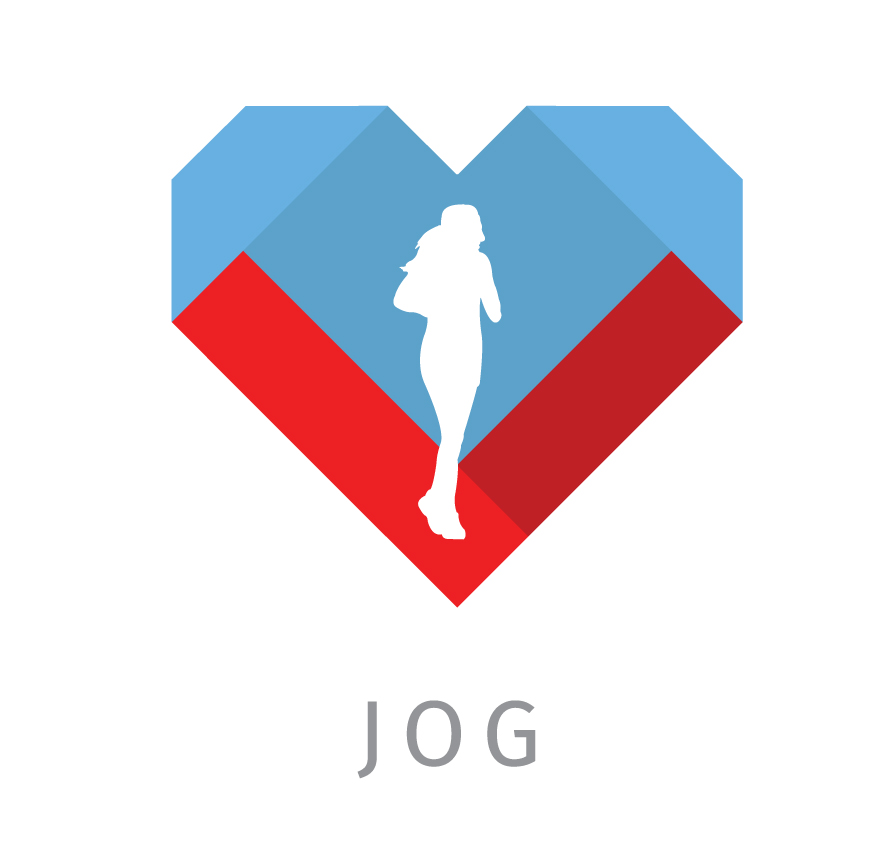 Jog: $120CDN/month
For the cost of one practitioner visit or a half hour of health coaching, you can access a plethora of information and support all month long. This is for families who want regular support at a good pace that will integrate easily into their every-day lives. This membership includes everything you receive while you walk with us PLUS access to our databases and special reports, regularly released educational videos, Family Files, and HFF Guides to help you make your health goals a reality.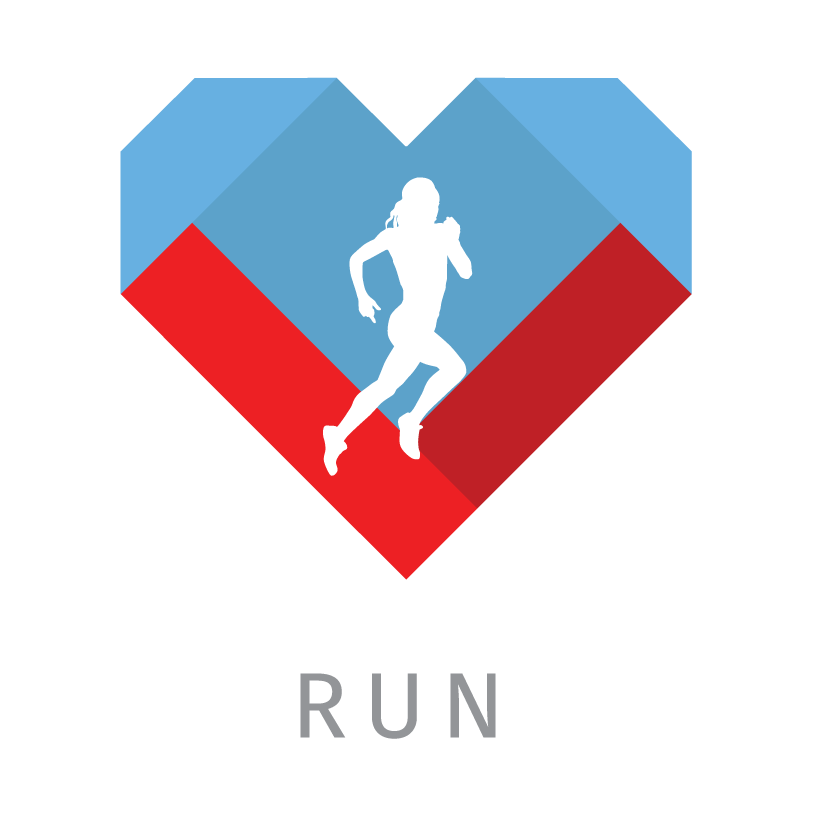 Run: $250CDN/month
This level of membership is for families who have a lot they want to learn and accomplish with their health, are battling some kind of health challenges, or just want to supercharge their family health. It includes everything you receive while you jog with us PLUS unlimited access to all of our programs. When you run with us, you always have the option to go back to a jog whenever you feel that you don't need as much support.
Save
Save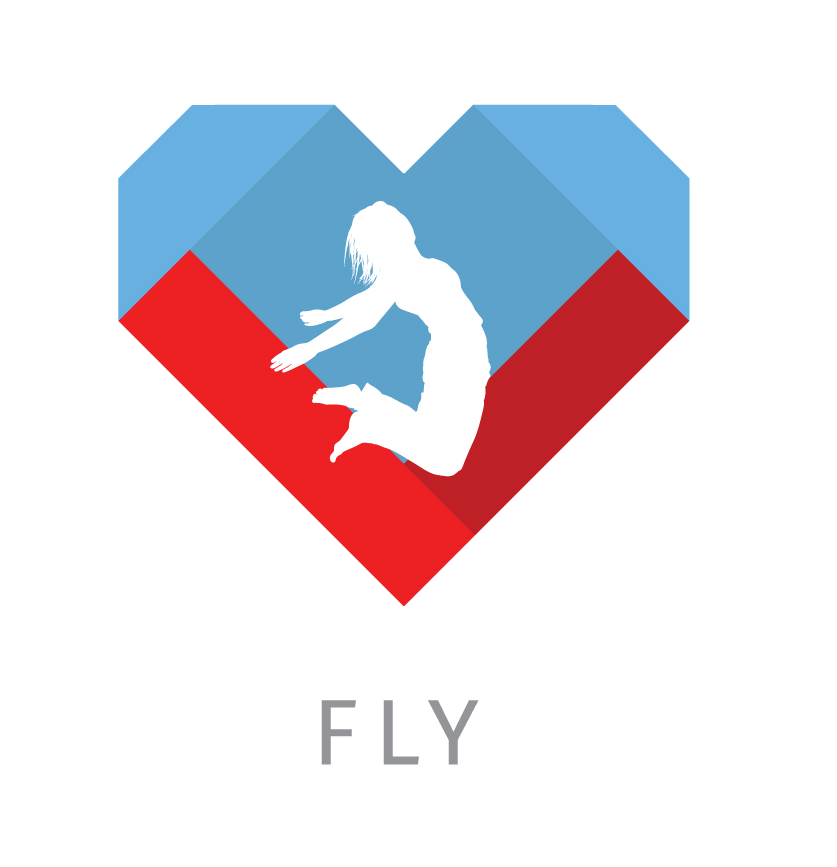 Fly: $400CDN/month
This level of membership is for families who are on a healing mission and want to access regularly scheduled, professional one-on-one coaching. It includes everything you receive when you run with us PLUS one discounted coaching session per month and a detailed healing plan for your entire family.
The Healthy Family Formula Program Materials

Core Program
Our core program, consists of short, yet amazing, audio, video, and transcripts covering the following topics:
My Why (Adults) video and PDF
My Why (Kids) video and PDF
Functional Approach to Health
5 Pillars of Health
Our New Normal?
Common Childhood Illnesses
Quick Health Wins you Can Achieve Today
Navigating the Healthcare System
How to Work with Your Doctor
Autonomy in Family Health
Family Files Series
Our Family Files Series, where we explore the pillars of health and healing, is where the rubber really meets the road.
Mindset and Motivation
The Immune System – Why You Get Sick and Why You Don't
Stress and Relaxation
Nutrition 101 Parts 1, 2, and 3
Exercise
Sleep
Supplements
Healing Modalities and Quick Wins
PLUS, each Family Files Module will contain a Teen Handbook, a Family Handbook, and links to many other resources that you can access at any time.
Short Bites
And there is so much more! Everyone is unique, and each one of you will have your own set of strengths as well as health challenges. This is why we regularly release new materials that are more specific to your individual needs. Here are just a few that will be uploaded into our Healthy Family Formula Library:
Root Causes Series
-Epigenetics
-Gut health
-Stressors, toxins, and exposures

-Deficiencies

-Blocking factors

-ACEs
Nutrition Series
-Nutrition 101
-Special Diets
-Food as Medicine
-Food Sensitivities
-Elimination Diets
-Nurigenomics
Blocking Factors Series
-Bad food/nutrition
-Chemicals
-Why organic?
-Food sensitivities
-Genetics and pathways (SNPs)
-Geopathic stress and Emfs
Therapies Series unpacks holistic therapies such as homeopathy, craniosacral, meditation, herbology, etc.
Parenting Series
-Teaching Self-Care to Kids
-Teaching Self-Care to Teens
-Caring for the Caregiver
Solutions series
Exercise Series
Prenatal Series
Women's Health Series
Men's Health Series
Rest and Repair Series
Supplementation Series

Infection Series
Brain Health Series
Hormone Series
Mineral Balancing Series
Testing Series
Mindset and Motivation Series

Kids with Chronic Illness Series

Creativity and Personal Growth

Prevention and Longevity Series

Metabolic Disorders Series
Heart Health Series
Brain Health Series
Organs of Detoxification Series
Top Children's Health Conditions
Autoimmunity Series
Joint and Bone Health Series
Migraine and Headache Series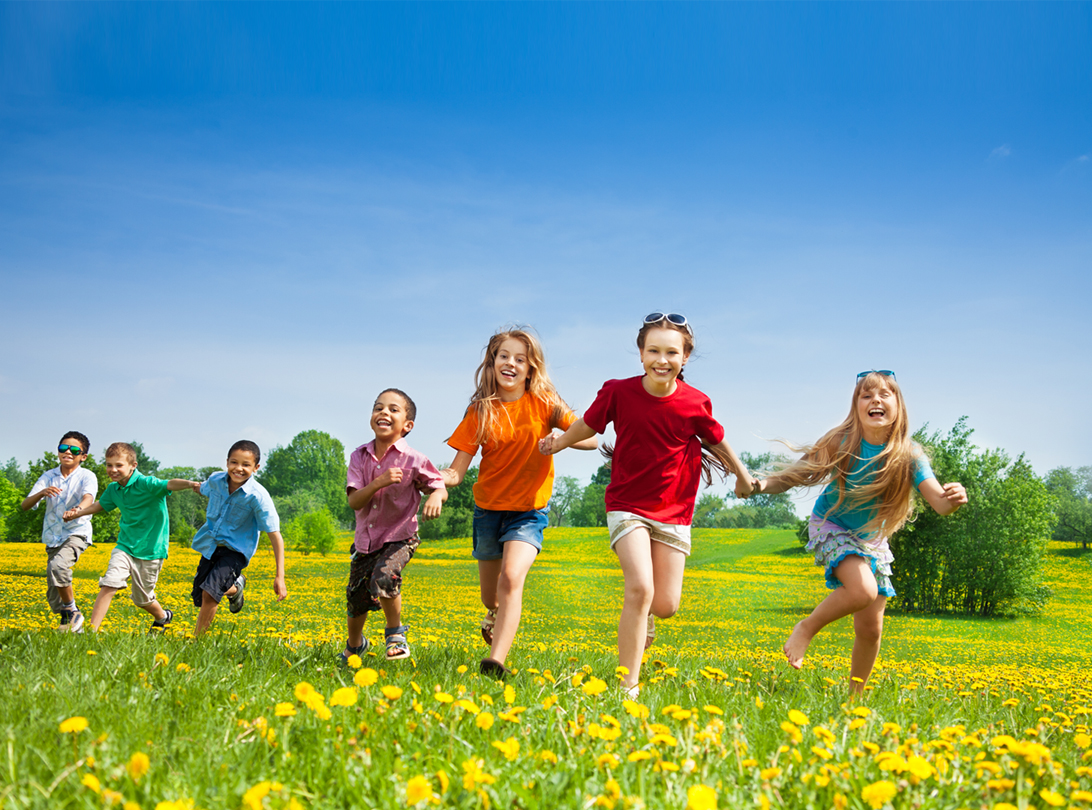 For the Kids!
Children and teens need to be engaged in their health in ways that differ from adults, so, the HFF offers additional materials that are fun, engaging, and relevant to them, including PDFs and short videos about skin care to hormones, exercise to media diets.
-Caring for Myself (kids)
-Caring for Myself (teens)
-Dozens of videos and printouts adapted from our adult materials
Save
Save
Save
Save
Save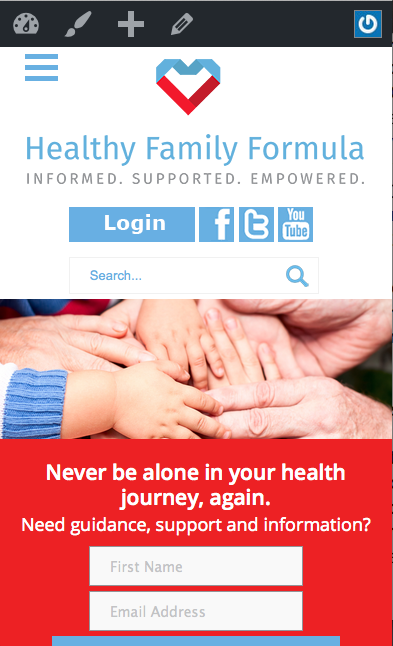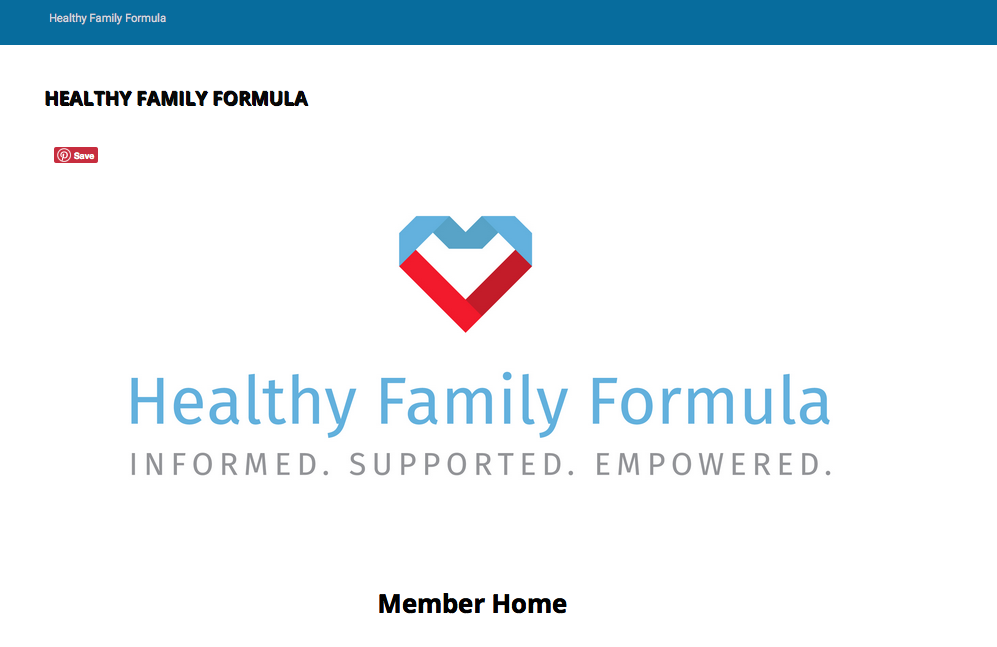 Members gain access to the membership area where all files and videos can be accessed in our impressive and ever-expanding library.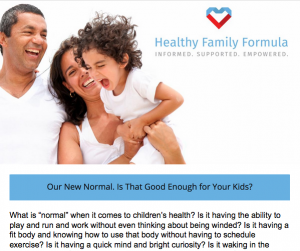 Members receive weekly emails that engage them with materials, gives practical tips and additional suggestions to make what you learn actually improve your health, makes announcements about new materials and special events, and invites you to ask questions and join the facebook groups.

Our facebook groups serve as a place to ask questions for upcoming Q and A sessions and are spaces for peer support and the sharing of ideas and experiences.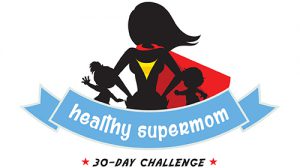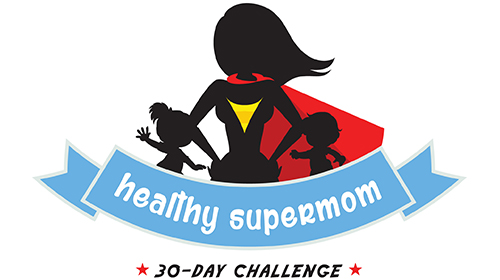 The Healthy Family Formula offers access to various information, programs and services through membership including several programs we produce and services we provide in-house including the following:
30-Day Challenges designed to motivate and allow quick results and jump-starts!
30-Day Healthy Supermom Challenge, 30-Day Screenfast Challenge, 30-Day Yell-Free Challenge, 30-Day Zen Superparent Challenge, 30-Day Weight Release Challenge, with more added regularly.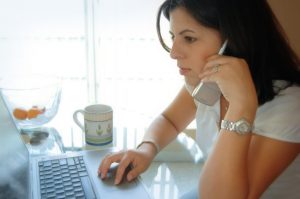 Databases
Search our databases to more easily find information you could spend hours, months, or even years trying to find:
-Functional Docs
-Holistic Practitioners
-Current Research (for you geeks like me out there)
-Symptoms Database (places to investigate)
-Food/drug/supplement interactions
HFF Guides
Let us guide you in creating plans and other materials that will make your efforts at gaining health easier and more organized.
-Create a Health Timeline
-Common Health Complaints Protocols
-Teaching Self-Care to Teens
-Caring for the Caregiver
-Yoga for Children
-Yoga for Caregivers
-Intake Form
-DIY Tests
-Supplement Guide
-Testing Guide
-Stuff to Ask Your Doctor (Preparing for Your Appointment)
-Blocking Factors Checklist
-And more!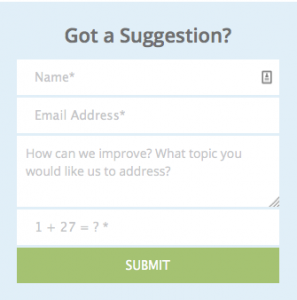 Ways to Get Involved and Make Getting Healthy Fun!!
Suggestion Box
Before and After Photobooth
Family Fun Activities
Support Groups
Facebook Groups
Weekly Q and A sessions
The HFF also works in collaboration with other healthcare researchers and experts through our off-shoot projects:
Courses We Love is a listing of courses or programs developed outside of the Healthy Family Formula that we support and find to be useful for our families.
Natural Remedies with Wendi Combes
Weight Release with Brenda Wollenberg
Dyslexia Course with Dr. Phyllis Brooks
Neurodevelopmental Movement with Sonia Story
Breathing with Roger Price
With more added all the time…
Upcoming Projects!
Healthy Family Formula Voice America Radio Show (coming Winter 2016-17)
Fearless Parent Radio Show ((R)evolutionary Mama)
Healthy Family Formula Book (coming 2017)
Healthy Family Formula Cookbook (coming 2017)
With Our Experts (Other programs developed in partnership with our experts)
And you bet you're getting on the inside for these products, programs, and services!
The purpose of providing this comprehensive amount of information and support is not to overwhelm you, but to arm and empower you with the tools you need when you need them.
Let us do the homework so that you can play with your kids!
Once a member, you can chose a-la-carte what you need today and explore the rest when you might need it tomorrow!
So, what is it that you want to do with a healthy body and mind? Play with the kids? See your grandchildren grow up? Help your kids to live a long and healthy life?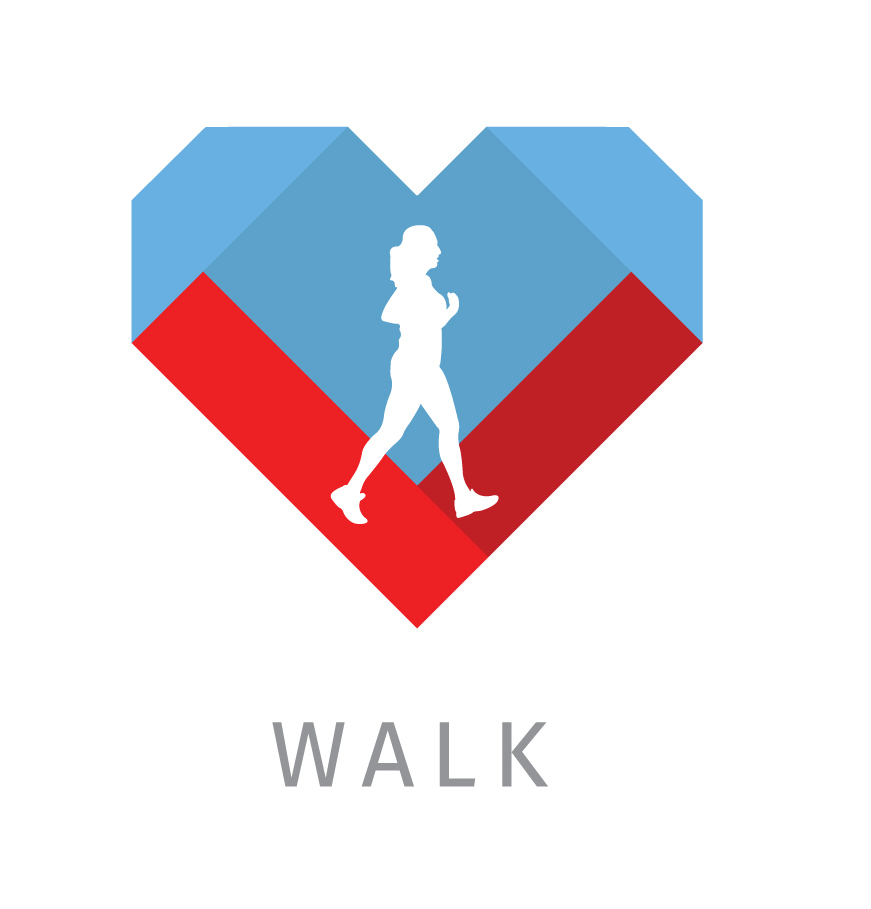 Save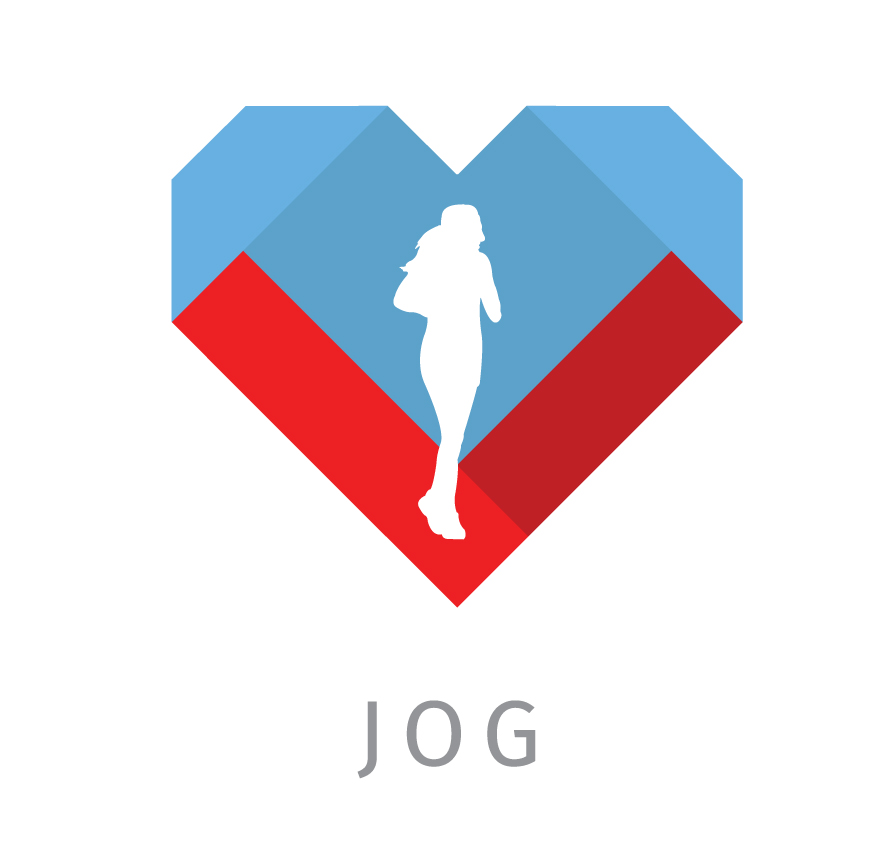 Save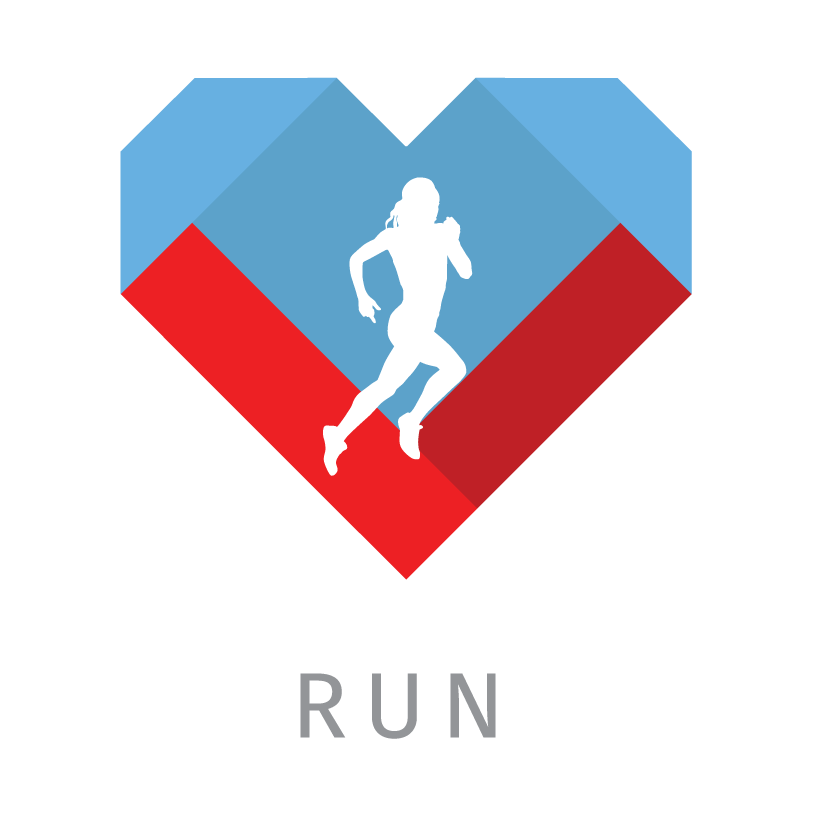 Save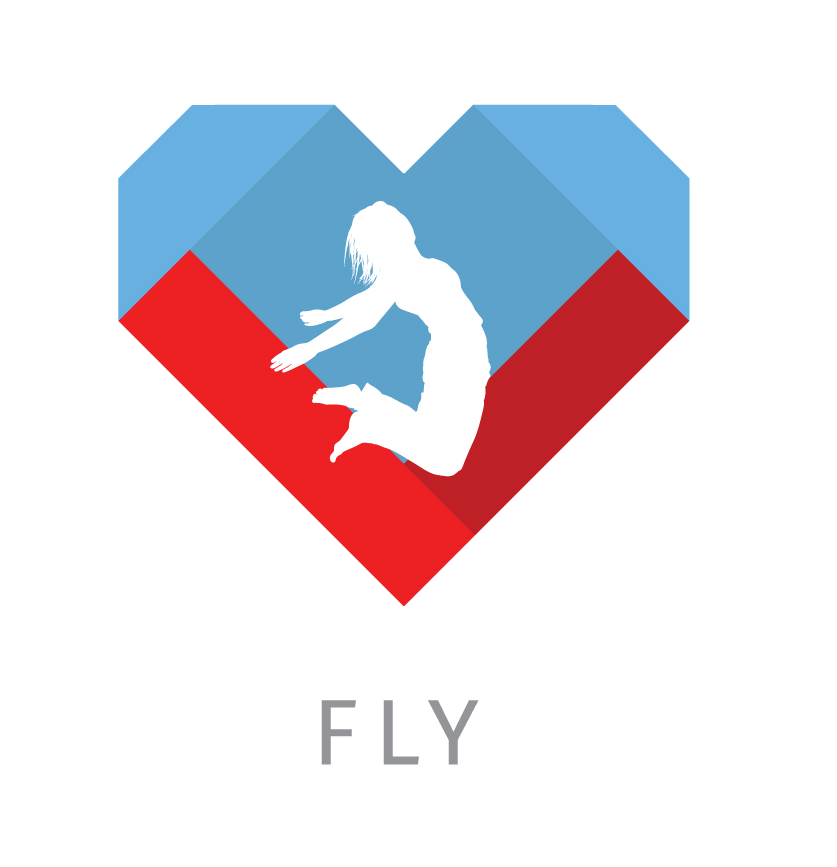 Save
Will you walk, jog, run, or fly with us? Whatever you decide, we'll be here to meet you where you're at! Find answers! Find suport! Find what your healthy family formula might equate to for you!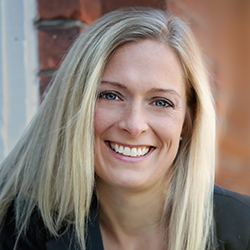 The epidemic of chronic illness sweeping through the industrialized world is a clear warning-sign that we need to rethink how our modern lives might be impacting our health. There are so many families today dealing with chronic illness issues and our current healthcare system is ill-equipped to support them.  The Healthy Family Formula is the first program of its kind to bridge this gap through comprehensive and easy-to-access tools and resources.  To overcome chronic illness, families need education, support and tools for daily living. Through the Healthy Family Formula, Carla Atherton uses her decades of experience as a health and lifestyle consultant, educator, and parent to bring families back to health and vibrancy.  I highly recommend this program.
Beth Lambert, Author, A Compromised Generation, Executive Director Epidemic Answers and the Documenting Hope Project.
Save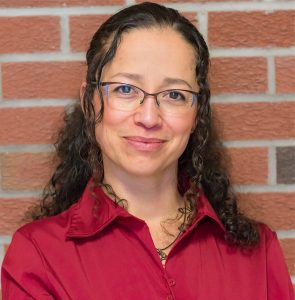 Carla Atherton, MA, Director

Family Health Coach/Educator/Advocate/(R)evolutionary

Healthy Family Formula

www.healthyfamilyformula.com
Through nutrition, education, and lifestyle change involving all aspects of the self, Carla Atherton of the Lotus Health Project supports people in their health management who are confused as to what to do get well, stay well, stay strong, and make positive lasting change to better their own health and the health of their families. My mission is to help motivated people to move from a place of fear, uncertainty, burn-out, and sub-optimal health to a place of empowerment, autonomy, and vitality! For life, and for good!
Welcome to Our Essential Oils Team!

Get Your Oils Here, Support Your Health and the HFF!
Membership for $20/Month – Help Us to Grow!
Oil Highlight: Lavender & Lemon Part 2
The Power of EOs: More Than Just a Pleasant Aroma
Get FREE Nutritonal Support for Your Children for Four Years!

I would love to receive all of that for only $5.00 CND/month! Sounds
very exciting! Upgrade Me Now!
No, thank you; just take me back to your site so I can browse around.