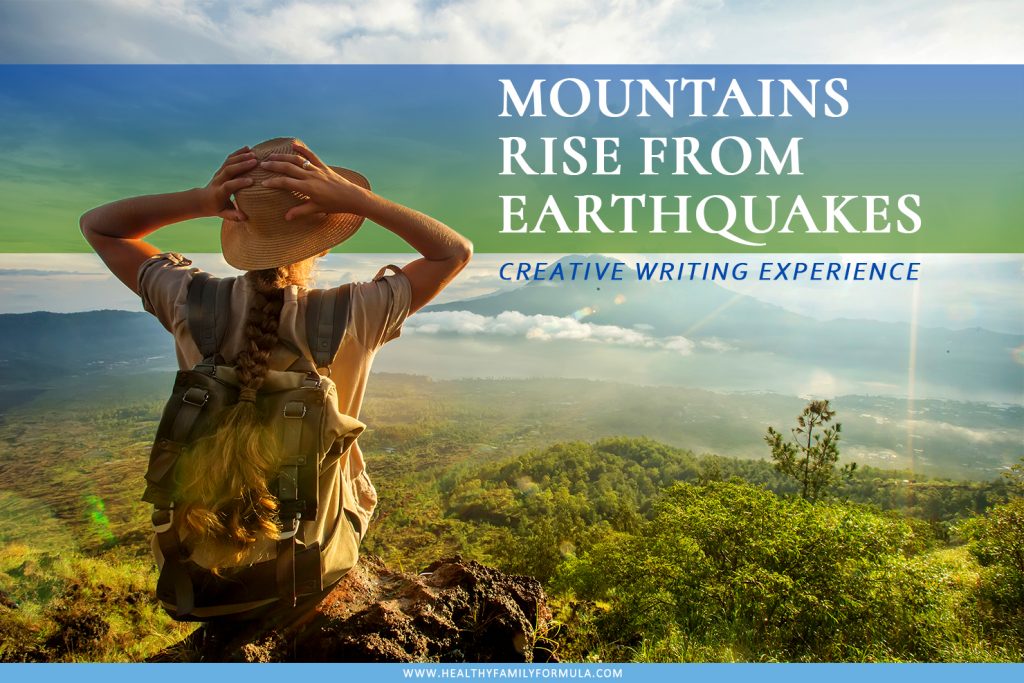 A Creative Writing Workshop for People who Have Faced Health Challenges or Parents of Children with Health Challenges
Using the concept of the hero's journey as both the starting point and the anchor for the workshop, we will explore storytelling as connection with others, self-expression, and making sense of our experiences as parents who have been through a lot in their role as caregiver.
Objectives
The Mechanics
Writing fundamentals
Poetry and creative non-fiction
Storytelling
Metaphor and language
Receive feedback from the group, Carla, and your assigned partners
The Experience
Weekly
Live workshop instruction (1 hour) each Sunday at 4:00pm Saskatchewan, Canada time (same time zone as Guatemala)
1 Introspective Assignment (daily practice) and 1 Expressive Assignment (writing)
The Possibilities
Find connection and support
Heal trauma
Find voice and be heard
Make sense of your experience
Move from burnout to empowerment
Turn pain into poetry and strife into wisdom
Realize your inner power
Become more grounded and present for yourself and families
Provide a creative outlet
Work through the muck
Heal your body and heart
Identify your many hero's journeys
Course Details
Class Begins: September 27th
Duration and Cost: $500CDN (approximately $375USD) for 10 weeks of live weekly sessions (recordings of replays will be available), exploratory assignments, and a final project complete with Carla's feedback.
Registration: Registration is on NOW. Since the class is live and crafted for each intimate group, there is a limit to the number of students accepted. Therefore, if you are interested, don't wait to register. No application process is required. All you need is the desire to write and the dedication to your own self discovery and healing process.
Once registered, you will be emailed the orientation information and login access to our course page.
What is your hero's journey?
Your Instructor
Carla Atherton, MA, is the Director of the Lotus Health Project and the Healthy Family Formula, Host of the Children's Health Summit, Health and Nutrition Coach, Writer and Editor, Curriculum Developer, Publisher, Workshop Leader, Yoga Instructor, Health (R)evolutionary, and Family Health Advocate.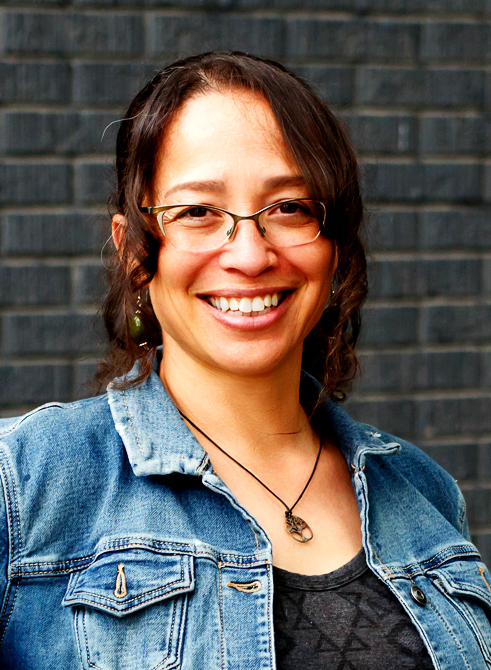 Carla holds an MA in English Literature with a heavy educational background in Women's and Gender Studies, Psychology, and Academic, Business, and Creative Writing and also attended Simon Fraser University's Magazine Editing and Publishing Workshop before she created, published, and acted as editor-in-chief for her magazine, Cahoots, for 8 years. She has led many workshops in health and wellness, creative writing, philosophy, media studies, essay writing, and critical thinking for children, youth, and adults since 1998 and has written, produced, edited, and delivered thousands of pages of articles and curriculum for online as well as in-person delivery.
Carla is a master researcher and insatiable reader. After deciding to move on from the magazine, Carla worked in the academic university setting then trained as a health coach through her work with Epidemic Answers Health Coach Training Course and Cynthia Pasquella of the Institute for Transformational Nutrition. She deepened her clinical knowledge of health, wellness, and functional medicine through her training with Functional Medicine University and Functional Diagnostic Nutrition. She also embarked on a year-long intensive yoga teacher training. Her current studies involve functional neurology and healing from trauma.
Carla is a mother of a teen with a chronic illness and has years of experience as a family health coach working with clients through the trials and tribulations of rebuilding health, one of whom hired her to act as developmental editor for her book What Happened to My Child? She has also developed and currently teaches a robust professional family health coach training program. These are just some of Carla's areas of expertise that lend her the ability to be both a competent copy editor and a richly experienced and well-researched content and development editor and ghostwriter.
Carla is also formally trained in a variety of other disciplines including magazine editing and publishing, social sciences, humanities, business development, and is usually taking one class or another regarding personal and professional growth. She has taught at both the university and community levels and has created educational materials both through contract by educational institutions and through her own initiatives and independent research.
On top of being a prolific published author, herself, Carla has 21 years experience in teaching and editing creative writing, composition, non-fiction, memoir, articles, and academic writing in the academic, community, and creative spaces. Carla aids writers to take their projects from conception to fruition, from an idea to an impactful piece of literature that sings with the author's voice. Her passion is to help others to find the beauty in their stories, and ultimately transcend them through mapping out their own hero's journeys.