Moving Beyond the Diagnosis: Our Story Part 1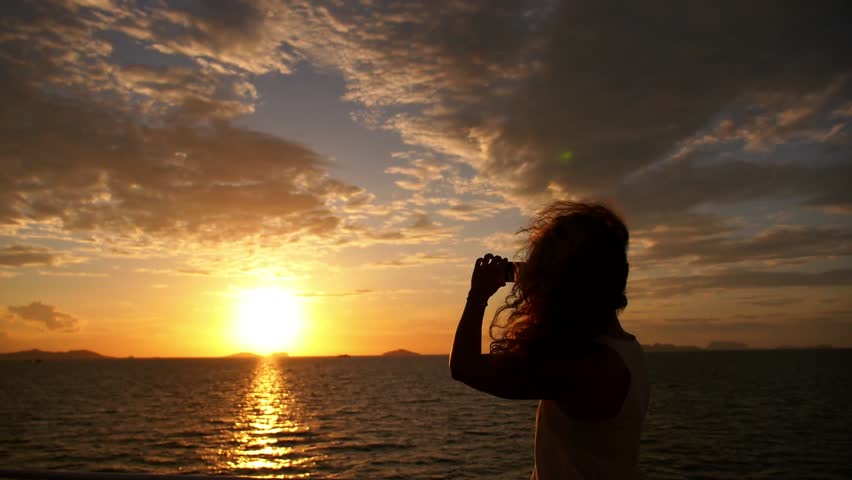 by Carla Atherton, Director of The Healthy Family Formula
When we are moved to create something extraordinary, something that comes fully from who we are, from what gets us out of bed in the morning, from a clear and relentless vision, it often comes out of a place of necessity, a place of pain, from an experience or an event that narrowed your sites on a purpose.
As most of you know, my daughter was diagnosed with Type 1 Diabetes in February 2012. I am reluctant to talk about this event as if it is the only defining moment in my life, and I certainly do not want to make my glorious, fierce daughter into a diabetes poster child, but the fact is that that turn of events changed the life course of everyone in our family. The ripple went wide.
Gone were the carefree days of eating at potlucks and picnics, going out for ice cream, sleeping well and deeply at night taking for granted that everyone will wake up in the morning relatively happy. Here came the days of tests and finger pricks and needles, of frustrating doctor's visits, of fear that was so stealthy, so quietly present, that it would coolly walk into my mind like a ghost long after I thought it was gone.
On that first day, my husband cried in the hospital kitchen asking me: "why couldn't it have been me?" as if it worked like that, as if it was his fault or as if he could take it from her.
My daughter stated to me from her hospital bed: "I am going to have this for the rest of my life," like she just knew, like some kind of wisdom came over her, and she understood what it all meant.
Me? I got busy, as I always do. I took charge and arrived at the hospital the next day with a pot of homemade soup determined to make her well.
But both my daughter and husband saw something I did not. They saw what I knew we could not focus on at the time or we would not get through. The very long road we had ahead.
My babe struggled. In the teen years, chronic illness is a tough row to tow. And even with what I know about health and about diabetes, in particular, I cannot reach her or help her as much as I would like. Diabetes made her, at times, prickly, alone, and angry.
She was not able to be as free as a teenaged girl wants to be, and in so many ways, her body became her prison.
All of you mamas out there know that once your children are born, the umbilical cord is never really severed. We feel our children's joy, but we also feel our children's pain. I once wrote in a poem that my children are "my hearts walking outside of me." They are raw and vulnerable – they make us vulnerable to every heartbreak or challenge they encounter. And we want so desperately to fix them or patch them up.
So, I've spent the last 5.5 years adding certification after certification to my list of credentials, researching everything from blog posts by other parents to academic articles to materials from the schools I attended. I called doctors and practitioners and met the best in person. I learned from podcasts and lessons and trainings both scholarly and the stuff aired for folks like you and me. I dug deep into what might have caused one of my own to fall and how to get her back up, again.
And do you know what? I didn't reach that sunny place right away. In fact, I kept chasing the horizon and the sun kept setting. I felt alone. I felt overwhelmed. I felt that every moment that passed was another nail in my daughter's coffin.
I HAD to figure it out – what was the cause, and what could we do about it? And it got worse before it got better. My other two children had their own health struggles, one with depression and the other with severe anemia, and my husband and I were falling apart, as well.
So, here I was, trying to make a fledgeling business take flight, working, researching a minimum of 5 hours a day, lecturing and running programs, getting 3 kids off to sports 7 times a week, studying and meeting deadlines, trying to stretch the money we had to pay for testing and supplements that I was not sure were right or working, and navigating the healthcare system with forms and healthcare visits that left me hopeless that anyone at all could help us. I had to explain our diet and how we spent our money to relatives who could not understand. I was spent, emotionally and financially depleted, and spinning my wheels. What could I do?…
I won't keep you any longer today because I know that you parents have meals to cook and work to do and children to give some attention to – I do, too.
So, I will write more in the next blog post (part 2 of 3) to tell you how my family put our crumbling life back together – to tell you that it is possible.
May you and your family be well.
(R)evolutionary Mama,
Carla.
Read Moving Beyond the Diagnosis Part 2 here.
Follow our Healthy Family Formula facebook community!
Join our Children's and Teen Health facebook community!
Tags: children's health, chronic illness, diagnosis, family health, Healthy Family Formula, medical system, mothering, type 1 diabetes