One on One Health Coaching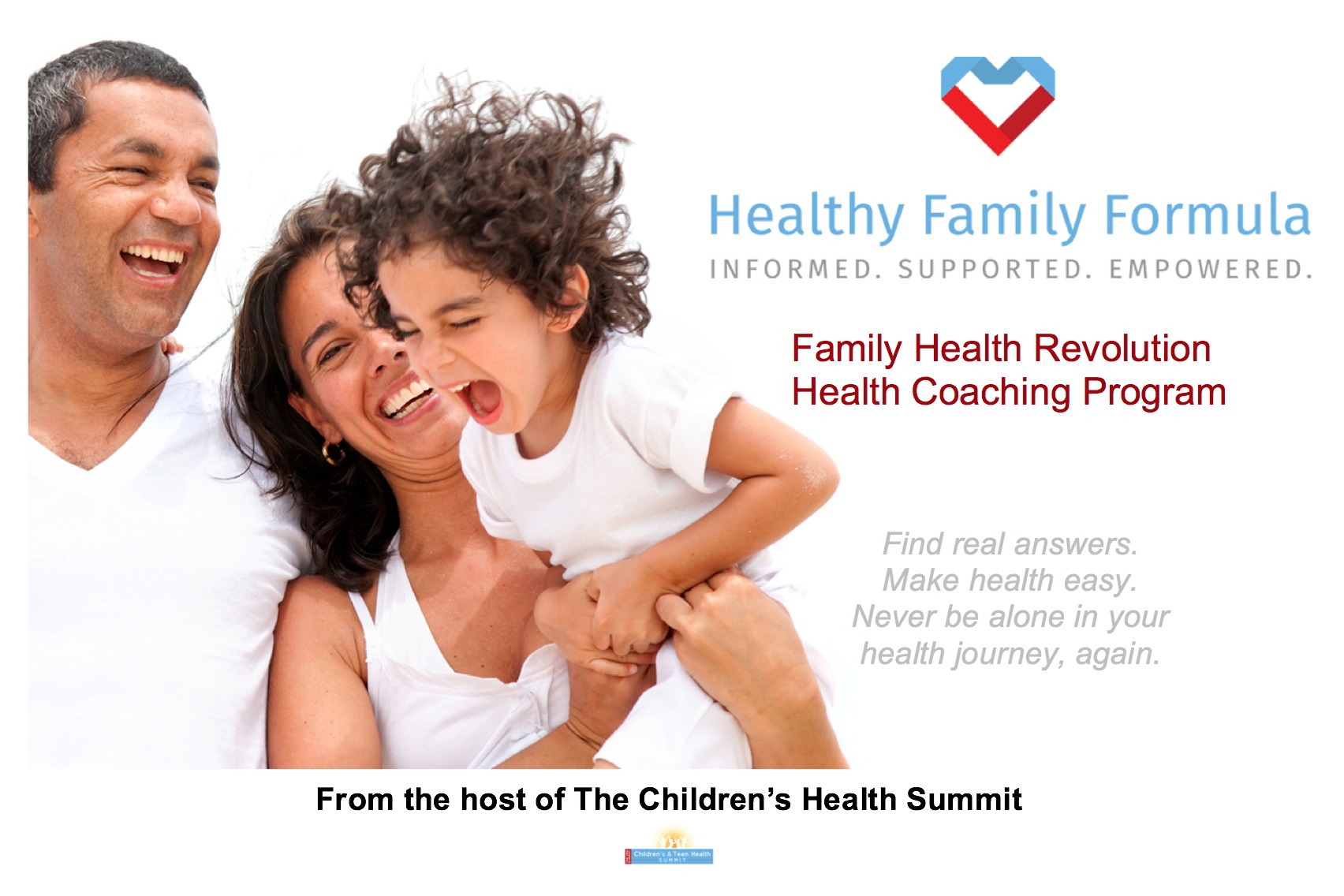 I offer family health coaching for people wanting to elevate the health of their family or have current health challenges and need personalized, one-on-one information, support, and actionable steps in order to overcome disease and illness.
Coaching packages include access to our group coaching program (materials, recordings, and group coaching sessions) so that we can maximize our time during our one-on-one sessions.
How can I help, and why am I so driven?
When my own daughter received an upsetting diagnosis of type 1 Diabetes in 2012, my family and I were launched into a new life of needles and doctors and dead ends. And after experiencing the ups and downs of parenting a child with chronic illness and recognizing what was not available to me and my family, I found the answers, myself. I set out on a mission to make sure that I would be the support I had so much trouble finding and to provide the information I spent years gathering with as many parents who need it. And I have developed a unique, empowering, and life-changing way to help people prevent, regain, recover, and maintain truly good health: The Healthy Family Formula, which is the result of researched, cutting edge information + professional, attentive support, the online Healthy Family Formula family health coaching programs and personalized one-on-one support.
Do you have a child with a diagnosis? Do you have a diagnosis? Or do you simply want to feel better, have your children feel better, to move past ADHD, fatigue, obesity, and autoimmunity? Do you know there is more that you can do but are not sure where to start?
Let me show you.
Please contact Carla Atherton for our intake package and rates.
Schedule a complimentary 30-minute initial consultation to assess your needs.