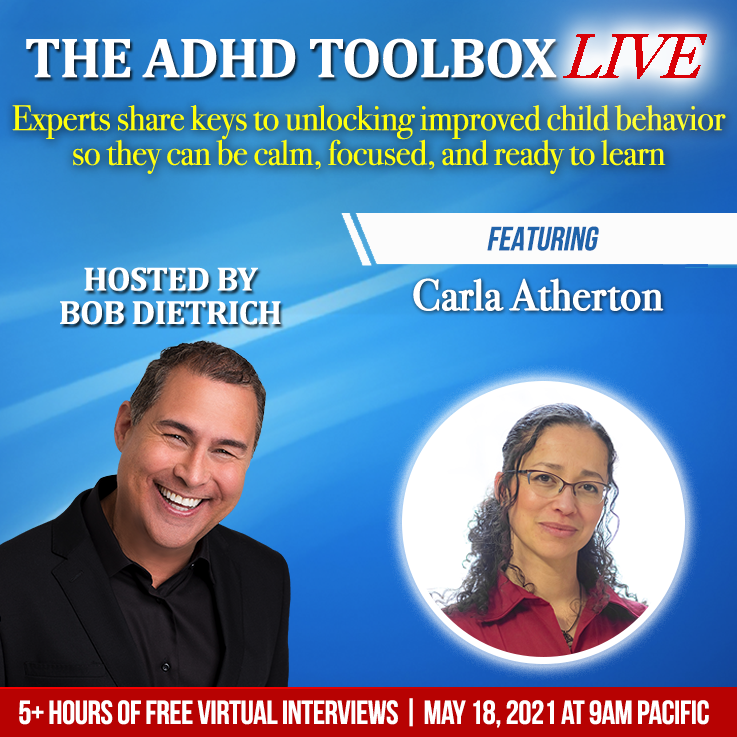 The ADHD Toolkit LIVE!
The ADHD Toolkit LIVE!
New speaking event coming up! My friend and colleague, Bob Dietrich, is interviewing me and over 10 other amazing experts on The ADHD Toolbox LIVE! This FREE video series is packed with tools, strategies, and free gifts and is a must have for any parents and teachers who work with
Browse Our Blog!