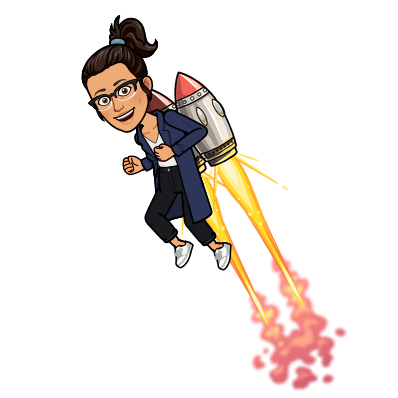 And We Have Liftoff!
And We Have Liftoff!
Applications now being accepted for our next practitioner training! Are you ready to lead families away from our new normal of sub-optimal health and into a new health paradigm? Learn how to guide your clients through conditions such as, Autoimmunity: Type 1 Diabetes, PANDAS/PANS/Autoimmune Encephalitis, Juvenile Rheumatoid Arthritis, and
Browse Our Library of HFF Content!