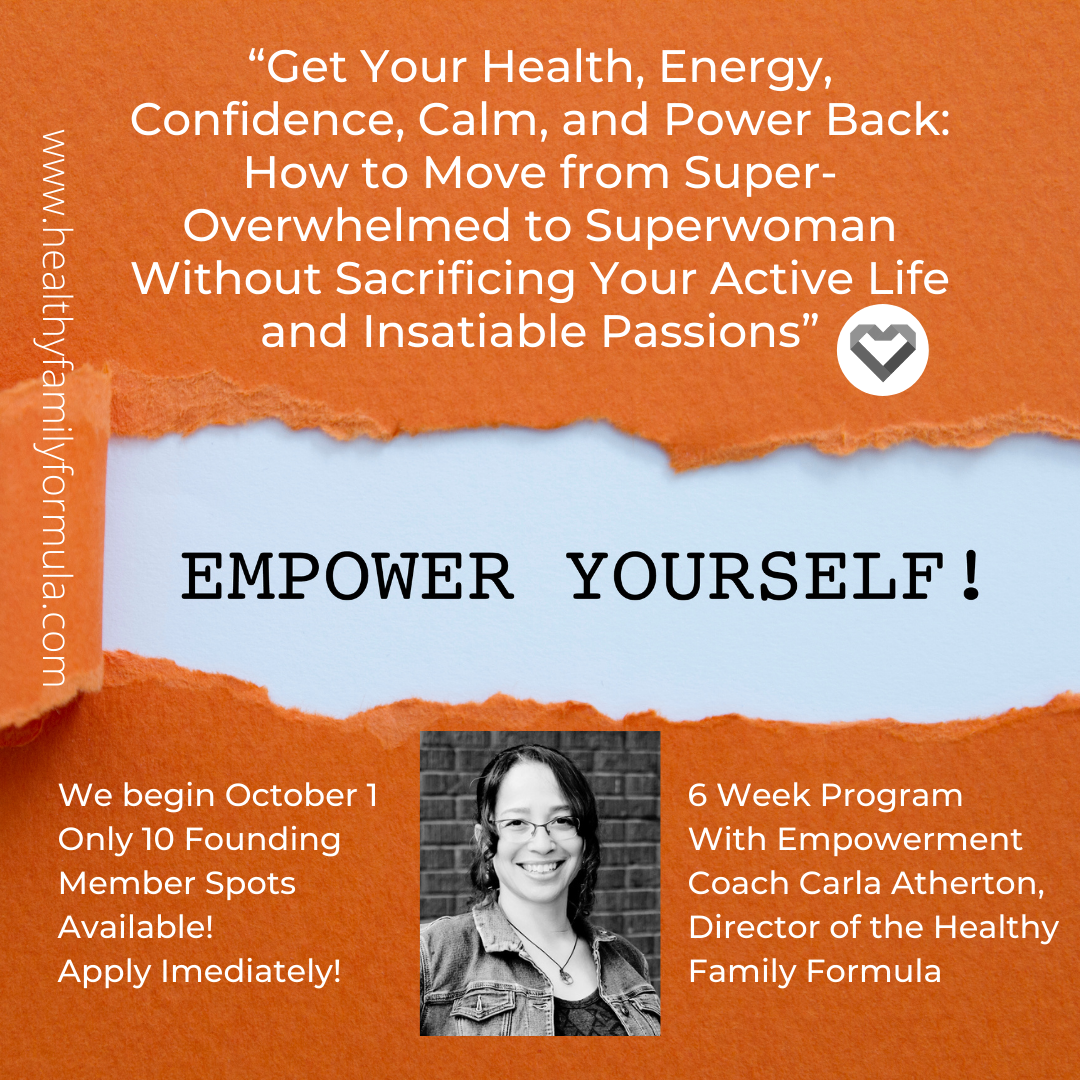 Get Your Power Back!
Get Your Power Back!
I am so excited to announce an exclusive way to work with me AND be a founding member of my new upcoming HFF app!! 6 Week "Get Your Health, Energy, Confidence, Calm, and Power Back: How to Move from Super-Overwhelmed to Superwoman Without Sacrificing Your Active Life and Insatiable Passions"
Browse Our Blog!