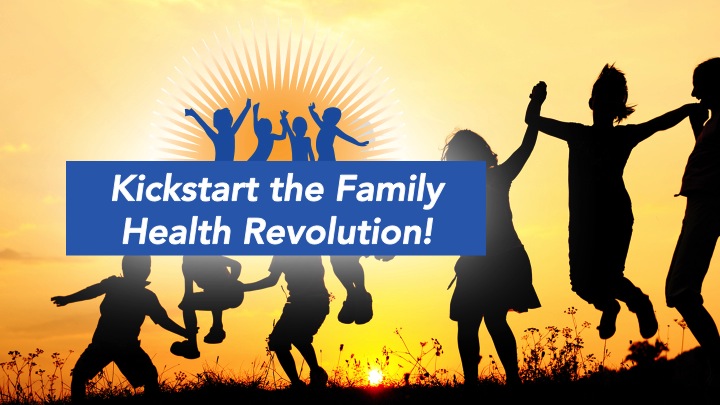 Support Our Campaign!
Support Our Campaign!
"When my own daughter received an upsetting diagnosis of Type 1 Diabetes in 2012, my family and I were launched into a new life of needles and doctors and dead ends. And after experiencing the ups and downs of parenting a child with chronic illness and recognizing what was not
Browse Our Library of HFF Content!