Transcending the Type 1 Diabetes Diagnosis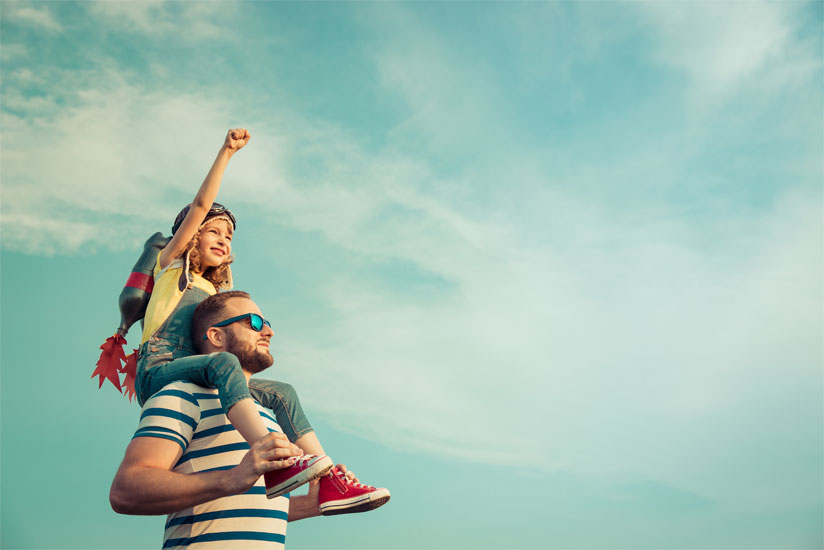 by the Director of the Healthy Family Formula, Carla Atherton
Many of you know my story, how my family was first first rocked by my daughter's Type 1 Diagnosis, and then how I came to be utterly swept up in a revolution of family health I felt was glaringly obviously necessary for our modern families.
But I don't want to talk about that today. What I want to talk about is what has been coming out of this mission, and one of those things is a new understanding of chronic illness. I want to talk about how we can optimize the health of our kids who have diagnoses such as Type 1 Diabetes, ways that very few endocrinologists or doctors or diabetes specialists will ever talk about because, quite frankly, they don't know. In our search for a better prognosis and ultimately a transcendence of the diagnosis, itself, I found a world of healing that most of us parents don't even know exists.
To spread the hope, wisdom, and empowering information that I have uncovered, I have been working on several projects that allow me to support other parents who are looking for answers under the same rocks I overturned. Parents need to know what's there in the moist fertile earth, which is infinitely more than finger pricks and counting carbs.
So, I am releasing an interview one of my HFF Practitioner Trainees did with me for the Children's Health Summit 4 to introduce a NEW way to understand AND approach Type 1 Diabetes. I am also releasing the recordings of a revolutionary weekend workshop where I work parents through Optimizing the Health of Children (and Teens) with Type 1 Diabetes.
So, without further ado…
Sutton Healy (HFF Practitioner Trainee) Interviews Carla Atherton on A Novel Approach to Type 1 Diabetes
What We Discuss:
-how to approach Type 1 Diabetes with a NEW standard of care
-uncovering and addressing root causes of Type 1 Diabetes
-special considerations or attributes that make Type 1 Diabetes unique
-recognizing and addressing commodities
-supporting children and teens who have Type 1 Diabetes and their families
Want to learn more, want a blueprint, if you will, to lessen the blow of type 1 diagnosis. Want to learn about your child's possibilites rather than their limitations?
OPTIMIZING THE HEALTH OF CHILDREN (AND TEENS) WITH TYPE 1 DIABETES WEEKEND WORKSHOP
Session 1: An Introduction to the Functional/Holistic Approach to Type 1 Diabetes:
Health for Children (and Teens) with Diabetes is More than Just Bloodsugar Control
Session 2: Finding and Addressing Root Causes
Session 3: Co-morbidities No One Is Talking About (But Absolutely Can Be Addressed)
Session 4: Powerful Lifestyle Interventions
Session 5: Mental and Emotional Considerations and Support
Session 6: Effects on the Family Unit, the Community, and Circle of Friends
Session 7: Therapies Beyond the Pump, Syringes, and Technology
Session 8: Making Healing Plans (That Work!)
Session 9: Moving Beyond the Diagnosis
Session 10: Wrap-up, Q and A, and Discussion
Carla Atherton, MA, FDN-P, Family Health Coach, is the director of The Healthy Family Formula, host of The Children's and Teen Health Summit, author of the forthcoming book Family Health Revolution (release date: January, 2020), editor, book junkie, research geek, insatiably curious mother of three grown (son age 21), almost grown (daughter age 19), and growing (daughter age 16) children, one of whom has Type 1 Diabetes. Carla lives on an acreage in rural Saskatchewan, Canada, where she works from a home office with families from all over the world on the reversal of conditions such as, Autoimmunity: Type 1 Diabetes, PANDAS/PANS/Autoimmune Encephalitis, Juvenile Rheumatoid Arthritis, and Celiac Disease and Non-Celiac Gluten Sensitivity; Asthma, Allergies, Eczema, and Reactivity; ADHD, Autism, Sensory Processing Disorder, Learning Disabilities; Depression, Anxiety, Mental Health Disorders, Eating Disorders, ODD; Other Neurological Conditions; Obesity, Type 2 Diabetes, and Metabolic Disorders; Untangling Mystery Symptoms, Complex Cases, and Co-Morbidities (having more than one condition); Mold Illness; Multiple Chemical Sensitivity; Lyme; Other Infection; and Addictions. Carla is on a revolutionary mission to empower families to transcend our new normal of ill health and chronic disease.
Tags: Carla Atherton, childhood chronic illness, Children and Type 1 diabetes, Children's Health Summit 4, chronic illness, curing type 1 diabetes, diabetes, Healthy Family Formula, teens and type 1 diabetes, type 1 diabetes