Healthy Family Formula
Tackling all manner of illness and dis-ease
Private and group health coaching and consulting
Assessment and healing plans
Ongoing support and troubleshooting
Book a complimentary 15-minute Meet and Greet Session with our Director, Carla Atherton, to see how we can help!
What is the Healthy Family Formula?
Founded and directed by family health expert, Carla Atherton, the HFF is a revolution in family health that offers support, education, and empowerment to families who find themselves in a health dilemma and are looking for answers, hope, and a solid plan for healing. We specialize in prevention, early intervention, as well as root cause resolution (finding and addressing the root rather than masking the symptom) and never shy away from chronic conditions and mystery symptoms. Rather, we plunge head-first into helping families overcome big challenges with fervor. At the HFF, we see a diagnosis not as the end, but the beginning of the healing process. Private coaching, group coaching programs, personalized healing plans, we have it all for any budget, any condition. Explore our services here.
*While we are re-organizing our home page, please click on the icons below to explore our services of interest.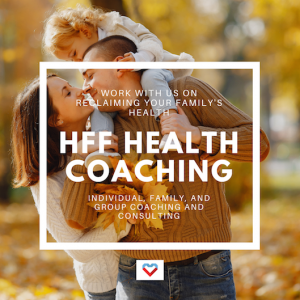 HFF Health Coaching
We provide individual and family health coaching and consulting complete with assessment, healing plans, and ongoing support.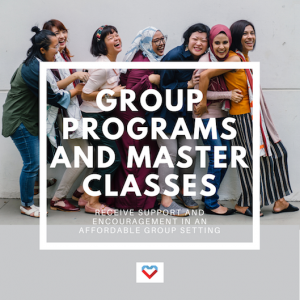 Group Coaching and Masterclasses
We deliver educational programs, toolkits, and healing strategies for a wide variety of health challenges while providing live online support in a group setting.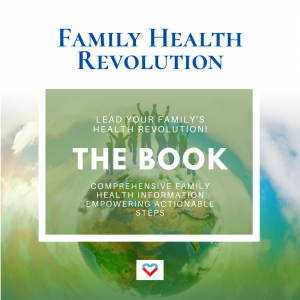 Family Health Revolution
Want our definitive approach to elevating your family's health?: All of the information you need to embark on your family's ascension to good health!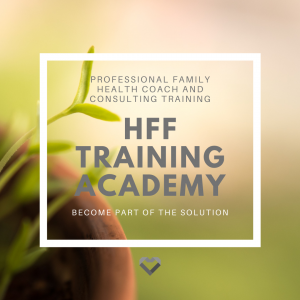 HFF Practitioner Training Program
Make a difference, follow your passion, your calling, join the HFF community of practitioners through our professional holistic health coach and consultant training program.
HFF Family Health Revolution Podcast
From the physical to the emotional, from the general to the political, listen to Coach Carla's 20-30 minute coaching soundbites about everything you want to know about family health.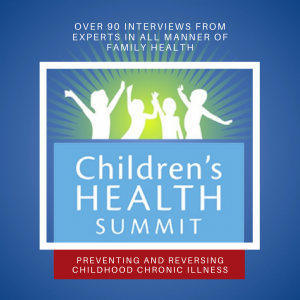 Children's Health Summit
Check out what put Coach Carla and the HFF on the family health map; the Children's Health Summit that brought together over 100 brilliant minds to reverse the rise of childhood chronic illness.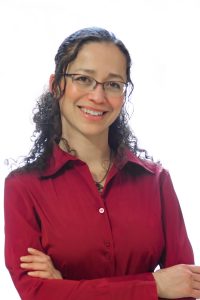 From Our Director
We know there is more to family health than the new normal of sub-optimal health we are now experiencing. Mothers, fathers, grandparents, and caregivers strive for more for our families. Through our programs and services, we at the HFF are here to help your family to make that leap from survive to thrive. Welcome! Explore the the many ways we are ready to serve: have a look around the website, read our blog, listen to or watch the interviews and videos, become a client, and/or sign up for our newsletter to stay in the loop. There is much healing and support to be had here, so have a look around.
May you and your family be well. Revolutionary Mama, Carla Atherton, Director of the Healthy Family Formula.