Program Objectives
Learn how to coach and empower people to get well and stay that way, no matter the diagnosis.
The HFF Health Empowerment Coach Training Program is a dynamic, professional program designed to empower trainees to really have the rubber meet the road for their clients and families. It's a life-changing experience, both for the trainees and the people they will be guiding. Trainees learn about the science they didn't know existed and the intricacies of the human body never presented in such a manner before. But a functional understanding of the physical body is just the tip of the iceberg. Trainees also learn about the roles of the immune system, the nervous system, toxicities and deficiencies, stress, trauma, and how to lead and inspire rather than coerce and convince. The education through this program gives students a comprehensive understanding about what health really is, how to achieve it naturally, and how to empower others to do the same.
Unpacking Conventional Medicine
Unpacking Functional Medicine
Unpacking Naturopathic Medicine
Unpacking Self Help, Mind/Body
Unpacking Germ Theory and Terrain Theory
Unpacking German New Medicine, The Nervous System, Stress and Conflicts, and Body Brilliance
To Come to A New Paradigm of Health and Wellness
Online Delivery and Curriculum
Hands-on, personal instruction by Carla Atherton
Weekly Zoom lessons and readings
Access to materials and recordings for life
7-month delivery of the program materials
6th and 7th month involves training + required practicum
5-month grace period to schedule and complete the guided practicum and any remaining coursework and exams
Weekly studies and group training calls
Quizzes and exams to ensure learning and integration
Bi-weekly case studies (optional but recommended)
Ample post-program opportunity for continued education, advanced study, and mentorships
Materials
HFF Practitioner Guide digital copy is included in the tuition fee.
Family Health Revolution: The Definitive Approach to Elevating Your Family's Health by Carla Atherton digital copy also included in the tuition fee.
Printable Materials including studies, articles, HFF Materials, and the Required Readings List. Printable materials are available on the course page, but trainees must acquire their own additional books.
Certificate
In order to receive HFF certification, all candidates must:
Complete all of the required readings and view all videos and webinars
Pass all exams and the practicum
Participate in the discussions
Write a final self-assessment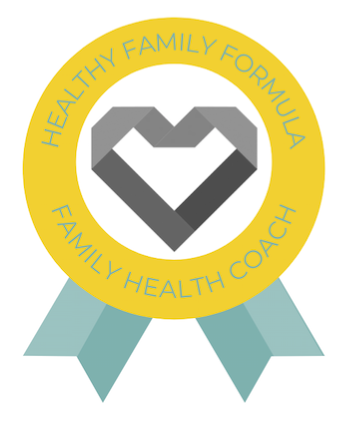 Join the Family Health Revolution! Become an HFF Health Empowerment Coach!
View the information package that explains the program in greater detail, tuition fees, and how to apply.
Please redirect me the current information sheet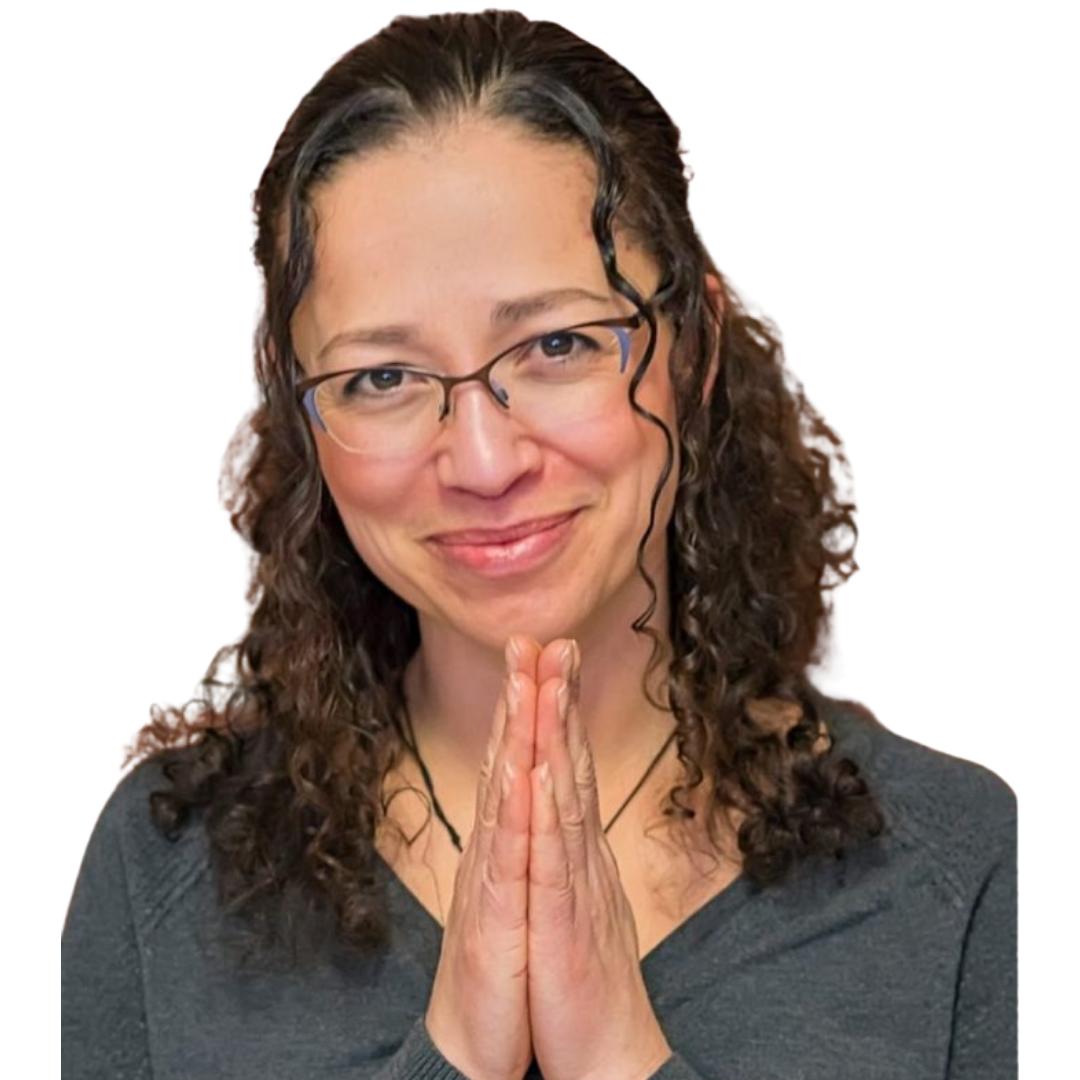 Carla Atherton, MA, FDN-P, is the Director of the Healthy Family Formula and the HFF Practitioner Training Academy, Host and Producer of the Children's Health Summit, Author of Family Health Revolution, Host of the Family Health Revolution Podcast, Empowerment Coach, Holistic Family Health Freedom Consultant, Yoga Instructor and Mind/Body Facilitator, and children's health advocate. Spurred on by the love for her three glorious and grown children and her husband, Carla's mission is to support families to achieve their best health through information, guidance, and empowerment.
Carla lives on an acreage in rural Saskatchewan, Canada, where she works from a home office. In addition to empowerment and health coaching and leading "Hero's Journey" creative writing workshops, Carla also works with families from all over the world on the reversal of conditions such as, Autoimmunity: Type 1 Diabetes, PANDAS/PANS/Autoimmune Encephalitis, Juvenile Rheumatoid Arthritis, and Celiac Disease and Non-Celiac Gluten Sensitivity; Asthma, Allergies, Eczema, and Reactivity; ADHD, Autism, Sensory Processing Disorder, Learning Disabilities; Depression, Anxiety, Mental Health Disorders, Eating Disorders, ODD; Other Neurological Conditions; Obesity, Type 2 Diabetes, and Metabolic Disorders; Untangling Mystery Symptoms, Complex Cases, and Co-Morbidities (having more than one condition); Mold Illness; Multiple Chemical Sensitivity; Lyme; Other Infection; and Addictions.
"My purpose in both my work and life (which are inextricable) is to show people (clients, loved-ones, and community) that they are not broken or ill or without the power to make change in their health and to empower them with the vision, guidance, and inspiration needed to overcome dis-ease of any kind–physical, mental, and emotional. I aim to lead with love and without judgment, with passion without fear, without telling people what they should do and showing them what they can do."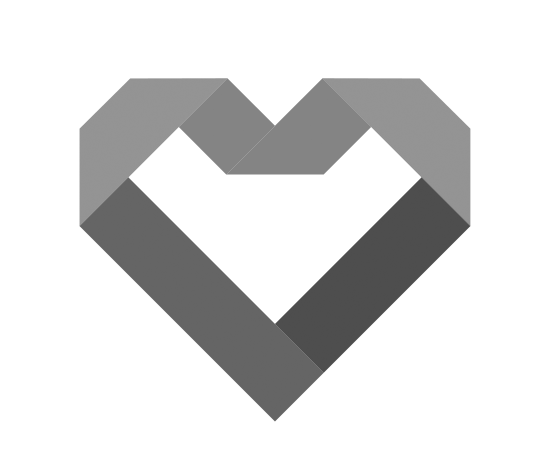 "Carla, DEAR!
I've been a health warrior since my childhood. I'm now a 55-year-old grandmother to, thank God, 10 grandchildren and 6 children, 4 are married, so far.  I've made the normal mistakes that living in our motherly-intuition-suppressing culture can't be helped – but to make…After that – I became a fierce mama bear…
In short – I want to catch the wave of this new magnificent paradigm shift. It is worth putting in all the effort I have till now and more – to save 1 family even 1 hour of ADHD turbulence.
Looking forward to having true authority on all things "vibrant family health" by virtue of being mentored by you – with which I envision truly rocking our world to embrace uncomplicated robust immune and body strength, sharp and clear mental clarity and cognitive function, high vibrational emotional and spiritual intelligence and moral integrity.
I intended on accomplishing everything you wish your mama generals would do as a doula and childbirth educator – which I was planning to go to school for now.  I'm also ready to get up and speak publicly, so I imagine that the work that I would do with you would more than prepare me for that mission and goal.
Thank you for all that you do!  I want to do the same – create mama bear leaders to empower each and every cub to be connected body, mind, and soul!
Love, Ita."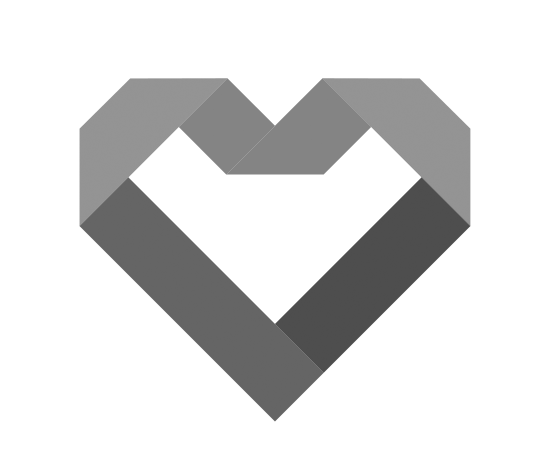 "I feel so lucky to have found Carla and the HFF Practitioner training program! It is an amazing experience and everything I hoped it would be! I had some knowledge of holistic health care, coaching and therapies but was looking for a way to bring it all together in order to effectively help in the way I am passionate about – and this course did just that… plus more! A very comprehensive, flexible and all encompassing course which just gives and gives! Carla is so full of passion for helping, so warm-hearted, fun, authentic and full of knowledge. She is always there for us, supporting us and working so hard to make it the best course possible- so that we can all make the difference in the world that it needs and that we are all passionate about. Carla really cares about each and every one of us and that shines through. I am so excited about the future and all of the possibilities! So I say a huge heartfelt, Thank You!"
Kirstie, class of 2018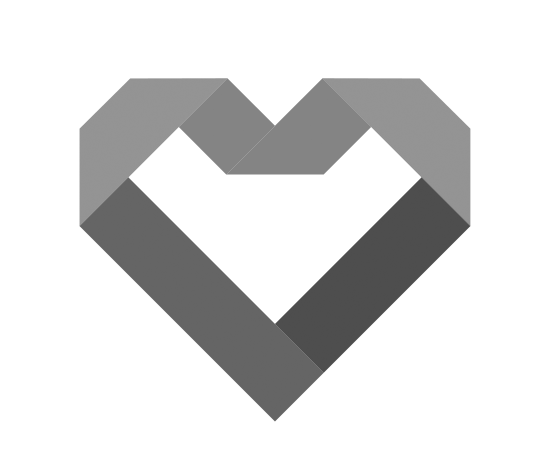 "This program is whole and complete! An HFF healing plan addresses various levels of healing including a healthy home, stress reduction, toxicity & nutritional deficiencies, nature, emotional/spiritual well-being and connection. The library Carla has created to support her practitioners as we develop our healing plans for clients is impressive. The Healthy Family Formula library is full of cutting edge information and continues to be updated.  Although I am still digesting the foundational health coach training, I am very happy that Carla continues to provide opportunities for me to do advanced studies through case studies, podcasts and advanced functional testing. I look forward to continuing my studies and being mentored by someone who truly walks her talk!"
JennTara, LMT, E-RYT 500, HFF Grad.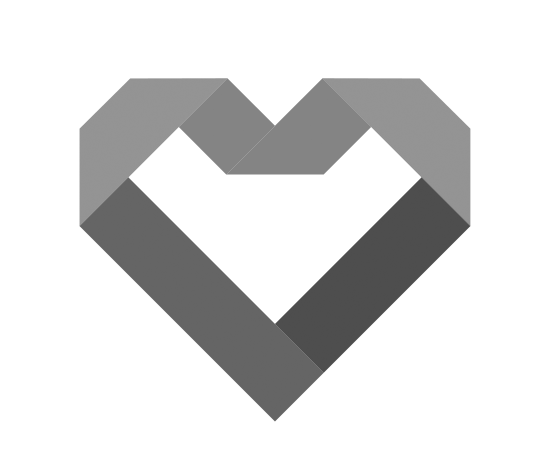 "Carla Atherton is a ROCKSTAR and a hero! No doubt about it!
Unlike any others I know, she is tapped into experts around the world.
Carla's knowledge base is DEEP and WIDE, and has NO end! Her understanding of the human body and life-saving nutrition, and what is required to restore immunity and halt disease is exceptional. Nothing seems to stump her. I know because I have been on family calls with her, listening to her problem-solving skills and recommendations with scrutinizing and insightful wisdom.
Being a conventionally-trained RN, BSN, I am keenly aware of the limits that exist with conventional medicine. That has NOT stopped Carla! Her calling is to help people, and she wastes no time.
Carla is a born leader, an "out-of-the-box" thinker, and a willing advocate when others are unavailable. It is an honor to share my deep respect and admiration for Carla. She is a discerning, lifestyle medicine, family health coach extraordinaire! On steroids. The Lord guided me to her, and she is providing much needed hope and healing for our family friends and their son. I am thankful I contacted her. Brushing elbows with her has forever changed my life."
Anne, RN, BSN.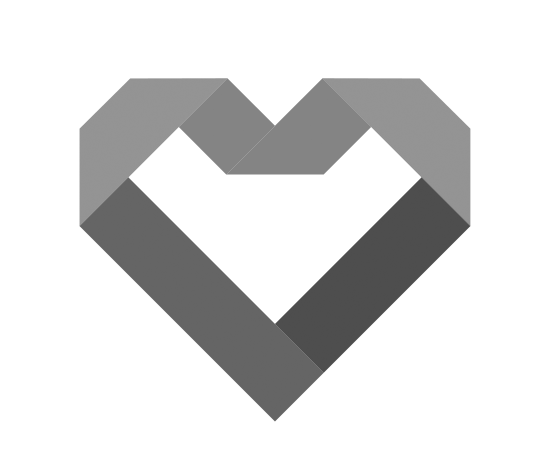 I absolutely LOVED this lesson! Just finished watching it, and I wanted it to keep going and going. Carla Atherton, you are still a rockstar!
***There is NO ONE like YOU, special you!***
How I appreciate your thoughtful wisdom and your ability to read between the lines, given a tough scenario.
I can't imagine anyone else being as passionate and researched as you when it comes to helping families. You seem to know everything about everything, and if you don't, you have a boatload of resources for assistance. Your drive is contagious! Without question, you are extremely well read, and have smarts to boot.
It's as though your teaching is a living organism, morphing and changing, blooming. Thank you for educating and feeding us such RICH knowledge, and for equipping us to help others.
One of the things I appreciate most about you is that, when I might likely have a dramatic response to something, you stay very levelheaded. You keep me on track!!
Before this program began, you said there were no other programs like yours. That is the truth! You give of yourself, and then you give more, intentionally meeting the needs of our group, on top of everything else going on in your world. I certainly cannot say enough, but I better stop, for now.
Thank you for being a vibrant role model for us to have, teaching and guiding us as we think towards helping our families, friends, and strangers/clients. Seeing it in practice helps me immensely. You are the best!
Know you are loved and appreciated."
Anne, RSN, BSW, after 5 months in the program.
Contact Us:
Address:
Healthy Family Formula
Box 45; Alvena, Saskatchewan; S0K 0E0; Canada
Copyright © 2021 Healthly Family Formula. All rights reserved.
DISCLAIMER: The Healthy Family Formula, a Lotus Health Project, represents opinions and educational content only and is not intended to constitute medical advice. The Lotus Health Project disclaims any and all liability for any content delivered through the Lotus Health Project and makes no warranties or representations, express or implied, as to the accuracy or completeness of the information contained or referenced therein. All users agree that all access and use of this program is at their own risk.