HFF Practitioner Page Carla Atherton
Carla Atherton
Carla Atherton, MA, FDN, TNC, is the Director of the Healthy Family Formula, Host of the Children's Health Summit, Family Health and Nutrition Coach, Writer and Editor, Researcher, Curriculum Developer, Publisher, Workshop Leader, Yoga Instructor, Health (R)evolutionary, and Children's Health Advocate.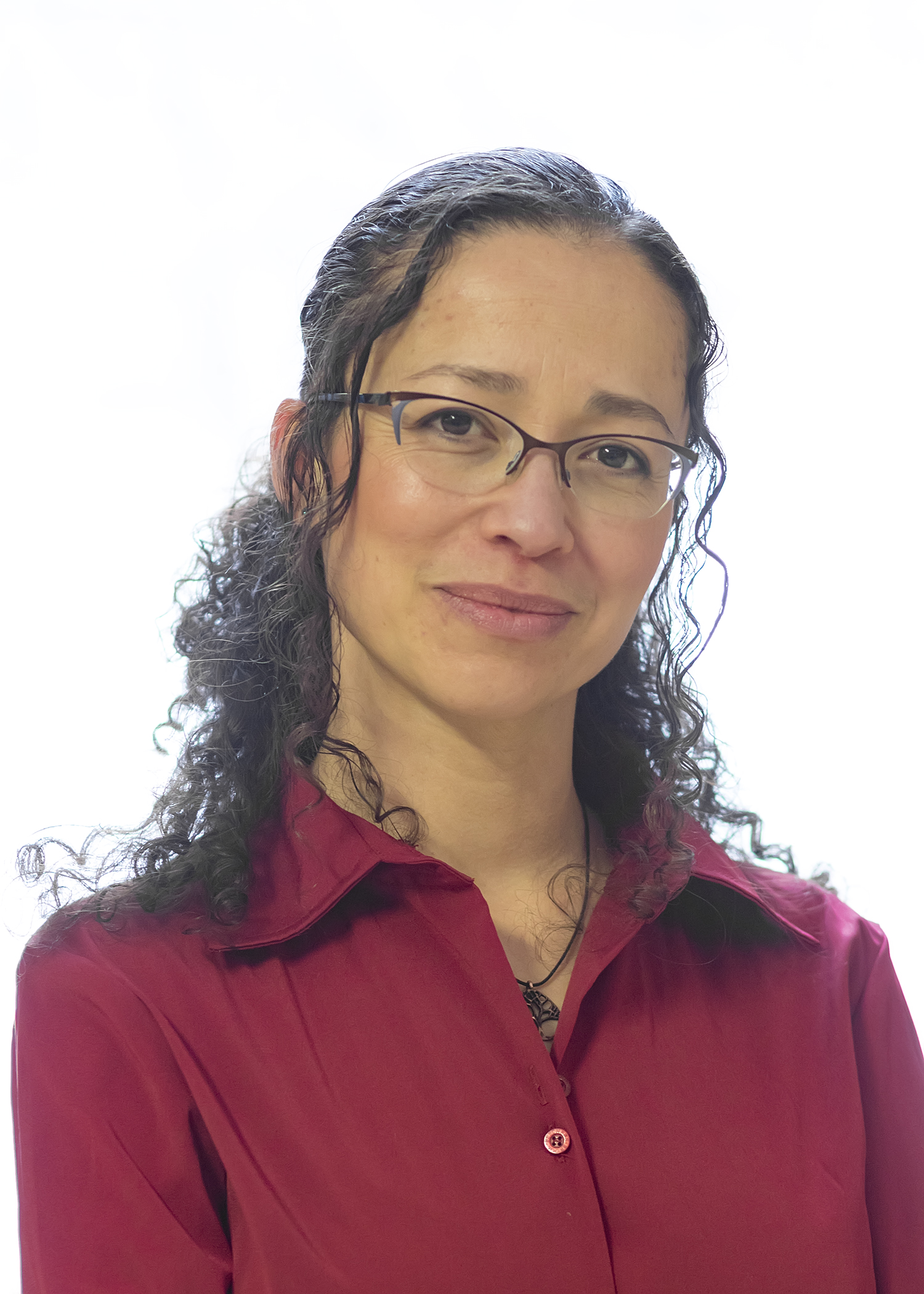 Carla Atherton is an acreage-living mother of three and specializes in family health with a focus on functional, holistic, natural health and wellness, with specific interest in chronic childhood illness, functional neurology, digestive health, the science of mind/body practices, stress reduction, autoimmunity, and immunology. Carla coaches families to overcome health challenges using the principles of functional health and lifestyle medicine.
Carla is a trained health coach through her work with Epidemic Answers Health Coach Training Course and Cynthia Pasquella of the Institute for Transformational Nutrition and has deepened her clinical knowledge of health, wellness, and functional medicine through her training with Functional Medicine University and Functional Diagnostic Nutrition, as well as her intensive yoga teacher training. She also holds an MA in English Literature with a heavy background in Women's and Gender Studies, Psychology, and Academic, Business, and Creative Writing.
Book a 15-Minute Meet and Greet with Carla to find out how she can assist you on your family's health journey.