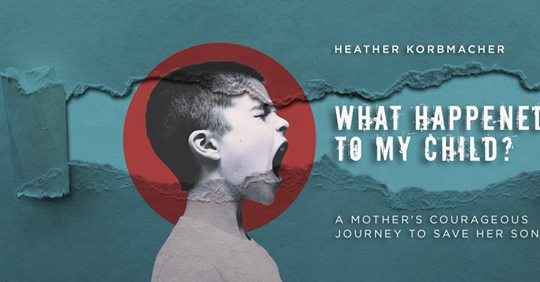 Saving Her Son From PANDAS
Saving Her Son From PANDAS
When her son started exhibiting sudden and disturbing psychiatric symptoms, Heather Korbmacher had no idea that everything was about to change for her family. Currently, thousands of parents are confounded and distressed by a dizzying and horrifying array of symptoms caused by an outcropping of neuropsychiatric disorders caused by pathogens.

Reaching Out
Reaching Out
by Carla Atherton, Director of The Healthy Family Formula My Mom Always Said I Was Different I have seen and have brought my children to many doctors, every one unable or unwilling (due to lack of time, interest, or knowledge) to help us to unravel the seemingly mysterious symptoms we
Browse Our Library of HFF Content!