Trauma Mind Body Superconference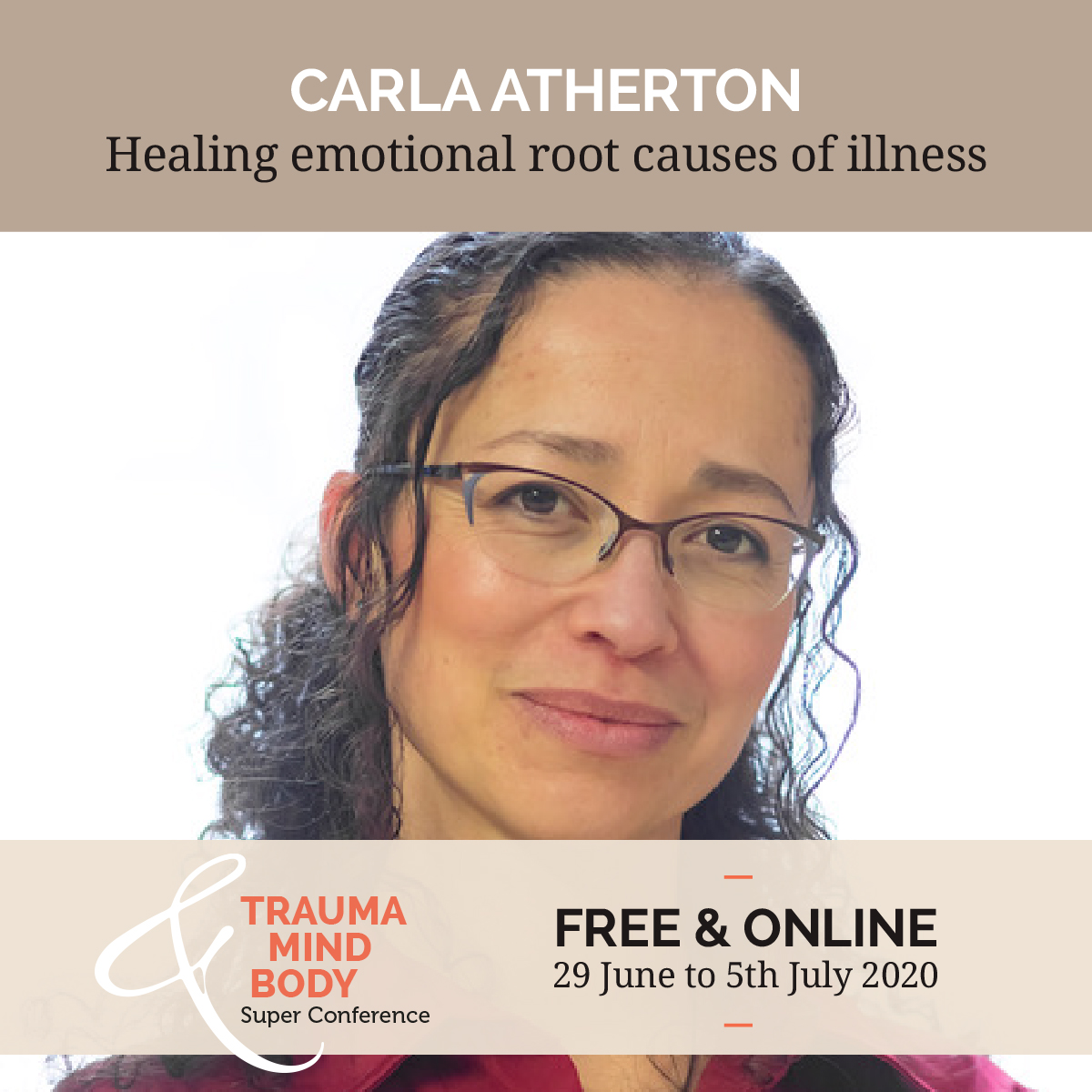 Oh, you guys, I am sooooooooo excited about this! I have the great honour and privilege to be speaking along with my most trusted and revered gurus in health and wellness during the Trauma Mind Body Superconference! I am absolutely humbled (and quite frankly star-struck) to be amongst this exceptional group of health luminaries and revolutionaries. DO NOT miss this one – 90 speakers on:
Brain, Nervous System, and Somatic
Including Dr. Joe Dispenza, Dr. Christiane Northrup, Dr. Datis Kharrazian, Dr. Tom O'Bryan, Lynne McTaggart, Dr. Isabella Wentz, Dr. Elisa Song, Dr. Kelly Brogan, Dr. Ben Lynch, Dr. Jeff Bland, Dr. Stephen Porges, Dr. Joe Mercola, Dr. Lissa Rankin, Nick Ortner, Caroline Myss, Pedram Shojai, Mastin Kipp, Dr. Deitrich Klinghardt, Dr. Christine Schaffner, Jodi Cohen, Dr. Peter Levine, Dr. Aristo Vojdani, Dr. Neil Nathan, Dr. Carrie Jones, Donna Gates, Dr. William Walsh, Dr. Gerald Pollack, Dr. Rollin McCraty, Wendy Meyers, Jason Prall, Lloyd Burrell, Dr. Gabor Mate, James Maskell, the list goes on and on and on.
Find me in the Social and Developmental category!
Tags: Carla Atherton, Carla Atherton Speaking, Healthy Family Formula, hff, Trauma, Trauma Superconference