The Children's and Teen Health Summit 1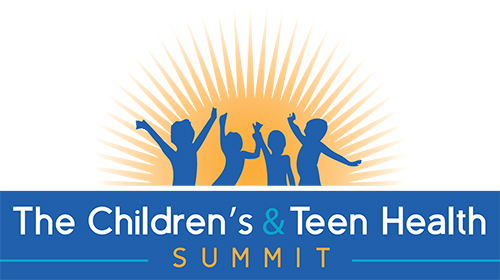 Due to poor diets and fast lives, our kids are becoming ill at an alarming rate!If we share information and lend support to each other, we can do something about it!
With 30 experts sharing information about fostering, enhancing and understanding our kids, you can do something to improve the health, well being and lives of your children.
Learn how best to foster what comes naturally to our children: vitality, happiness and whole health. And, be the best parent or caregiver you can be!
Understand the adolescent brain and how to speak with teens
Discover the effects of our youth becoming "wired"
Get to the root of common health complaints your children have
Be healthy: oral, dental, food sensitivities, digestion, sugar addiction
Learn how moods and emotions are connected to mind, body and soul
Find out how to empower yourself and your children through self care
And so much more!
With 30 expert presentations, the Children's & Teen Health Summit is a wealth of knowledge you do not want to miss! This invaluable resource is intended for parents, children and teens everywhere!

Register Now!