The Children's and Teen Health Summit 2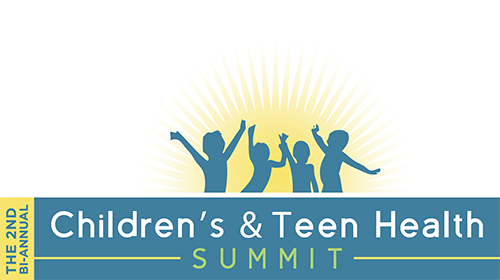 With 25 experts sharing information about fostering, enhancing and understanding our kids, you can do something to improve the health, well being and lives of your children.
Learn how best to foster what comes naturally to our children: vitality, happiness and whole health. And, be the best parent or caregiver you can be!
Understand elimination diets and how to do them with your families
Discover how brain development impacts issues like time management and sensory disorders
Get to the root of what is making your kids sick
Learn how to remedy common childhood illness at home, naturally
Be healthy: mental health, emotional health, addictions, diet, epigenetics, the list goes on…
Find out what you can do to help your girls express themselves
And so much more!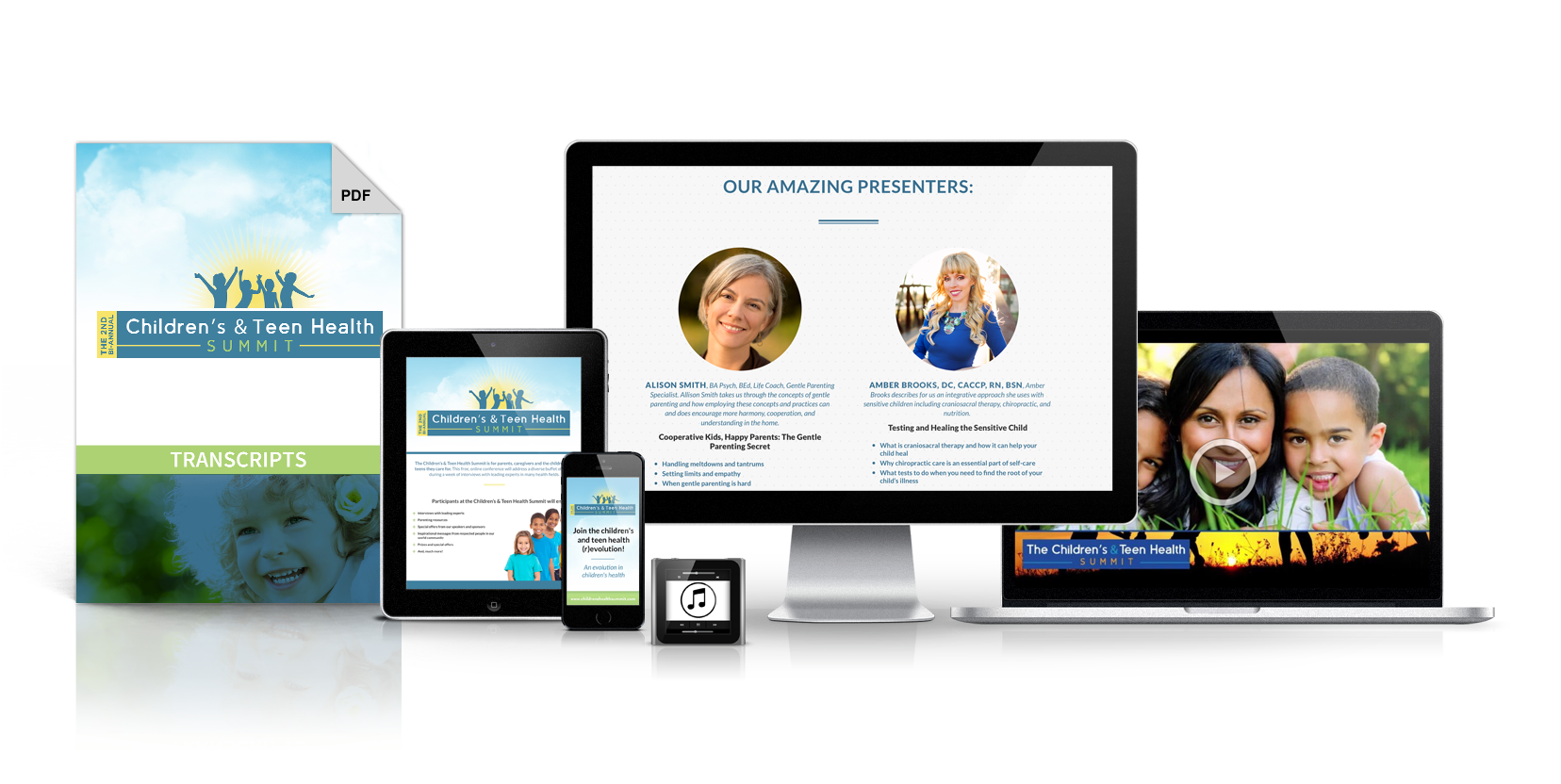 Register Now!