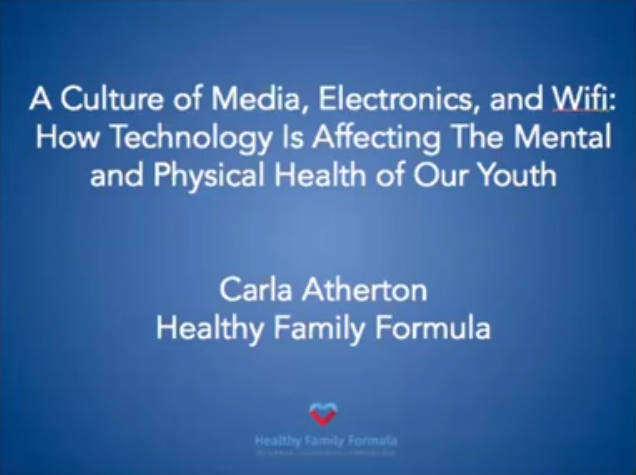 Wifi in Schools and Your Child's Health
Wifi in Schools and Your Child's Health
Are you concerned about the mental and physical health effects of wifi in your child's school? I know that I am. Please let me explain more fully in the talk I gave for the roundtable series by Wired Schools: Cancer, Depression, Anxiety, Suicide at Schools Exploring Causation and Solutions.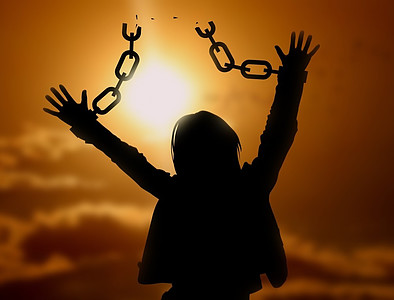 A New Generation of Addiction
A New Generation of Addiction
I just released another interview from my Children's Health Summit 4! Dori Abbott (HFF Practitioner Trainee) Interviews me on A New Generation of Addiction. What we discuss: -what is happening in the current climate of addiction that is particularly disturbing for our youth -how technology is creating a generation of
Browse Our Blog!